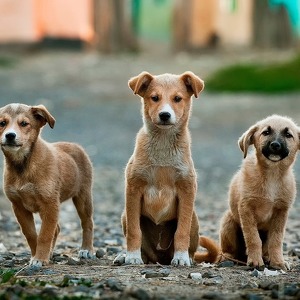 Our Team Fundraising Page
Nearly everyone has been touched by cancer, either through their personal experience or through someone they love. 
We're participating in the Paws for a Cause Cancer Walk, because we know we are making a difference in the lives of people who are dealing with cancer every day.
Please help us reach our fundraising goal by joining our team and/or donating to the Never Alone Cancer Foundation.  
We hope that you will join us as every dollar will make a difference.
Thank you for supporting us, and more importantly providing a helping hand to Manitobans affected by cancer. 
We have lost two members of our family recently to cancer, Ann and Brent. They were amazing people, parents, siblings, friends and were very special to so many people. In their memory we will walk for them this September and rejoice in our wonderful memories of Ann and Brent. Please help us raise money for an amazing chairty that helps and supports families like ours to make it through the tough times that cancer brings. Any amount will help and be so deeply appreciated! 
0
days
0
hours
0
mins
0
secs
Our Supporters
Anonymous

September 2020

$120.00

Varun Mehra

September 2020

$25.00

Grant Andruchuk

September 2020

$25.00

Anonymous

September 2020

Torrie Preteau

Go GC!

September 2020

$25.00
Hemmett Anseeuw

50% Matching donation from September 10

September 2020

$237.95

Hemmett Anseeuw

50% Matching donation from September 10

September 2020

$227.25

Anonymous

September 2020

$120.00

Bob davidson

September 2020

$100.00

sandra davidson

September 2020

$100.00