Elizabeth's Birthday Fundraiser
Thank you for visiting my birthday PetsWALK fundraising page! I've been working at Kitsap Humane Society for over a year now, and supporting this shelter and the wonderful pets that reside here is very important to me. I get to see the livesaving work from rockstar shelter staff, and the hard work from the Development and Events team to help support this fantastic work that goes on every day.  All working to a common goal, saving more lives. I hope that you can help me support KHS!
My birthday is June 20th, 2 days before this years PetsWALK! What I want for my brtihday is to raise at least $600 to help shelter pets and I'm hoping some of you can help me!❤️ Last year I reached my goal of $600 and I hope to do the same this year. My goal covers the cost of transporting 12 at-risk pets from out of state shelters through Kitsap Humane Society's Rescue Me Program. Donate what you can, because every bit adds up, together we can save lives. 
????????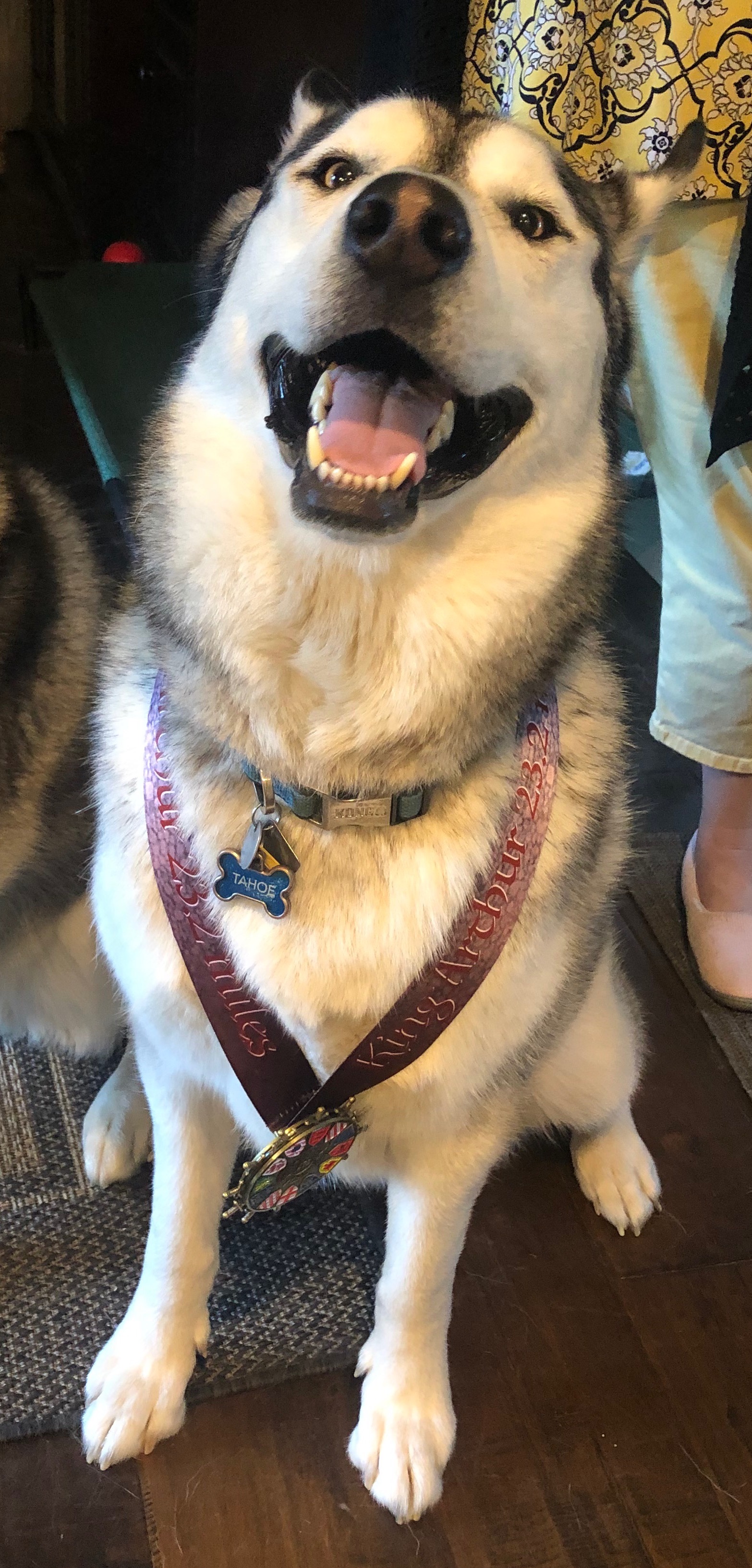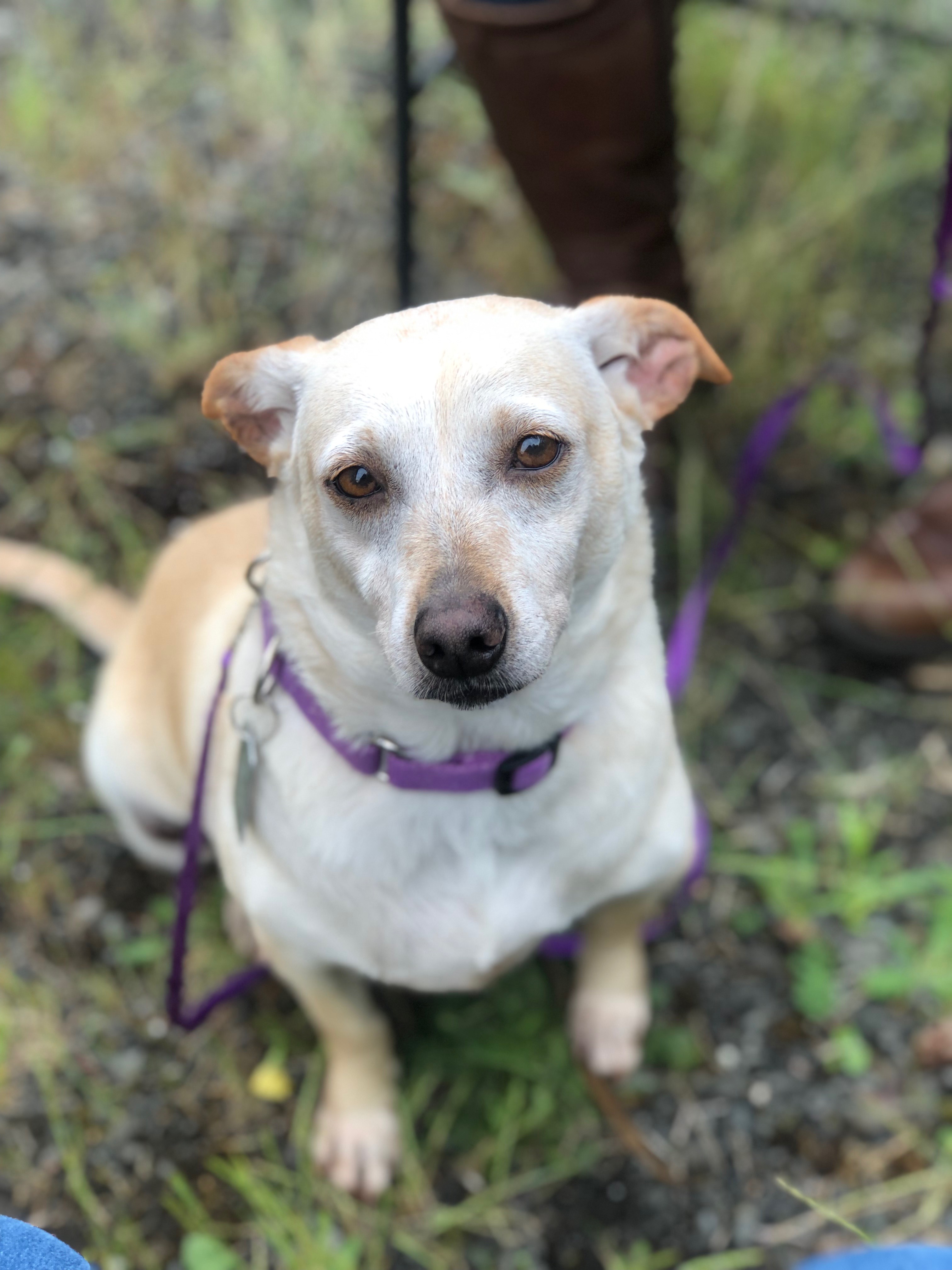 0
days
0
hours
0
mins
0
secs
My Supporters
Kassie Olmsted

Goal made! Happy birthday! Thanks for being on the staff team!4060

June 2019

$16.50

Kameron Stevenson

Happy Birthday!

June 2019

$50.00

Kimberly Cizek Allen

HAPPY BIRTHDAY!!!!!

June 2019

$30.00

JoAnne Schnyder

Happy Birthday!

June 2019

$35.00

Rachel Wilson

Happy Birthday!!!!!!!

June 2019

$30.00
Elizabeth Hubbard

June 2019

$250.00

Jennifer Hubbard

We love supporting the animals at KHS.

May 2019

$100.00

Kameron Stevenson

Happy Birthday!

June 2019

$50.00

JoAnne Schnyder

Happy Birthday!

June 2019

$35.00

Kimberly Cizek Allen

HAPPY BIRTHDAY!!!!!

June 2019

$30.00