Kassie and Evan are Raising Money for Shelter Pets in Need!
You Can Help us Reach our Goal!
Your Support Means So Much To Us!
Thank you for visiting our PetsWALK fundraising page! Shelter pets are very dear to us, and we appreciate all the support we can get! Once again, Evan and I are raising money for the homeless animals of Kitsap Humane Society and racing the day of PetsWALK, but we can't do it without your help!
Our goal is to raise $2,000 which is enough to facilitate the rescue of pets from a hoarding situation! The proceeds from PetsWALK are crucial to Kitsap Humane Society's lifesaving mission. Anything you can give will be so appreciated. PetsWALK is on June 22, the day after Evan's birthday! He loves this event so much that we moved his birthday party to Sunday so he can participate. Last year, he won the Kids' Dash for his age group. It's such a fun day and we hope you will help us reach our goal which is one of the best feelings as we cross the finish line!
Together we can make a difference in the lives of animals at Kitsap Humane Society! 
Much love,
Kassie and Evan
 
Some fun photos from years' past: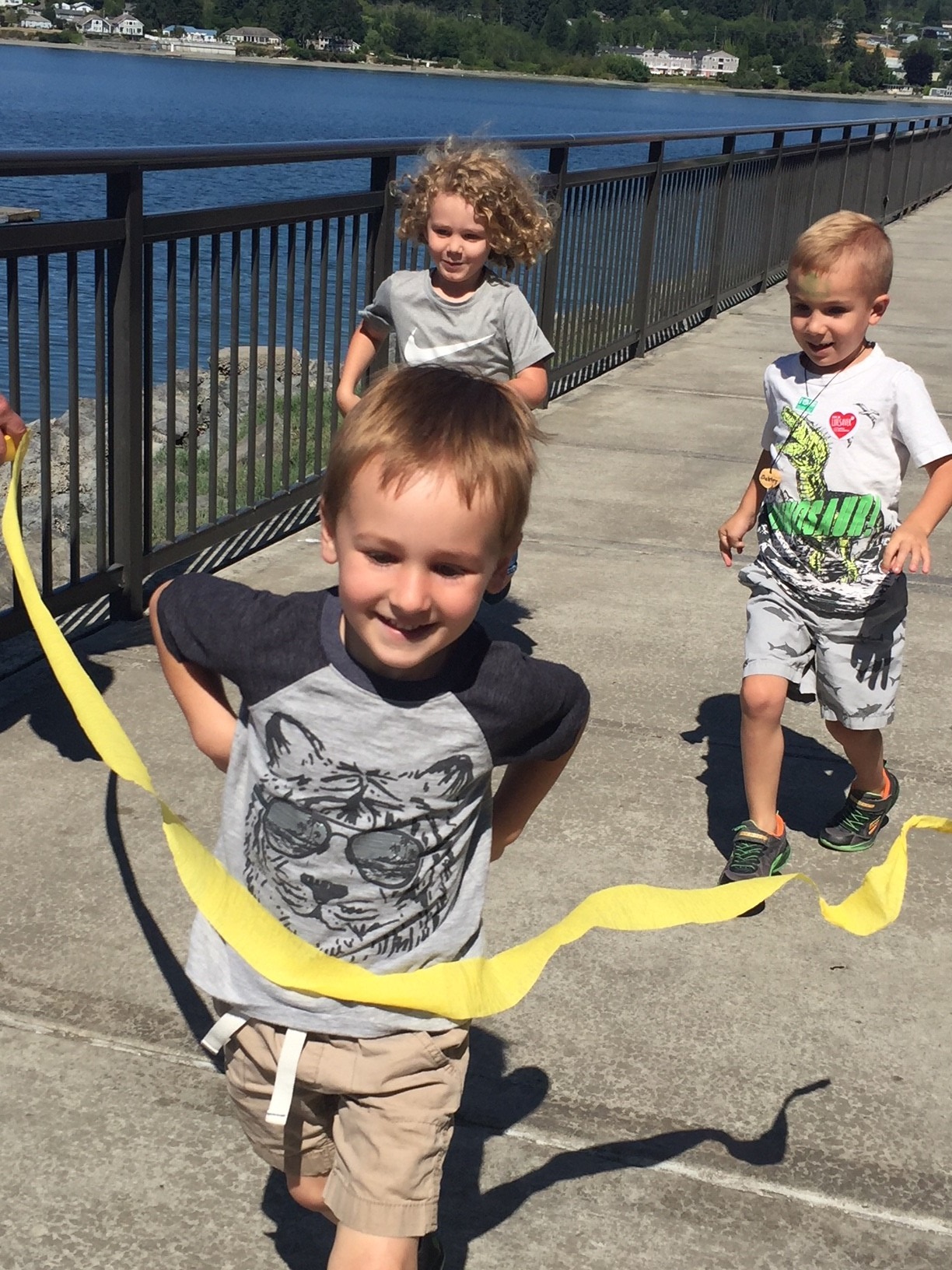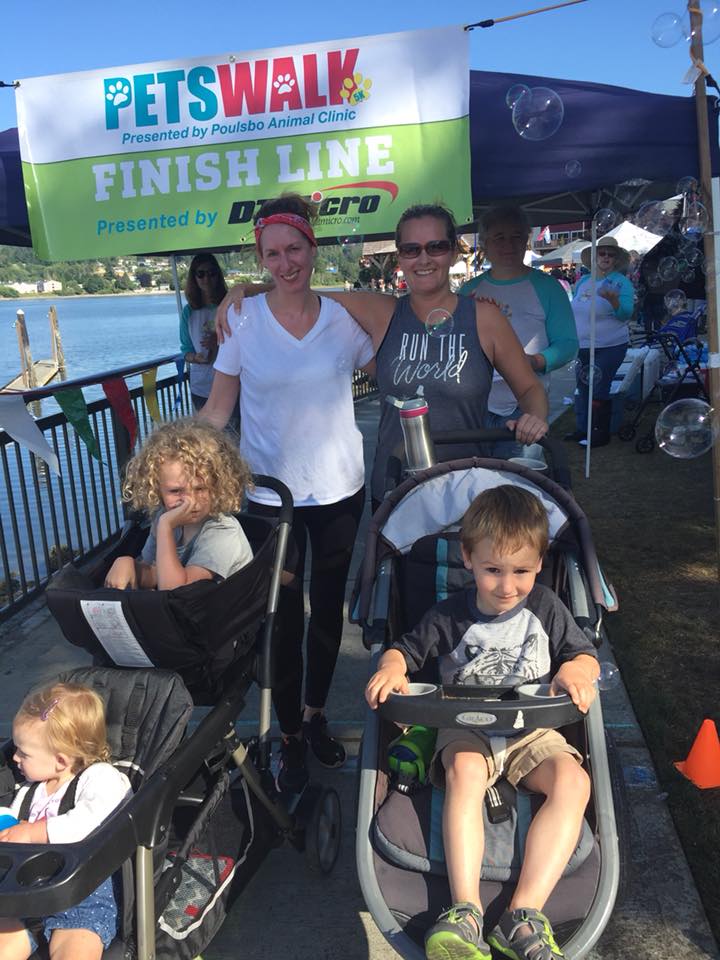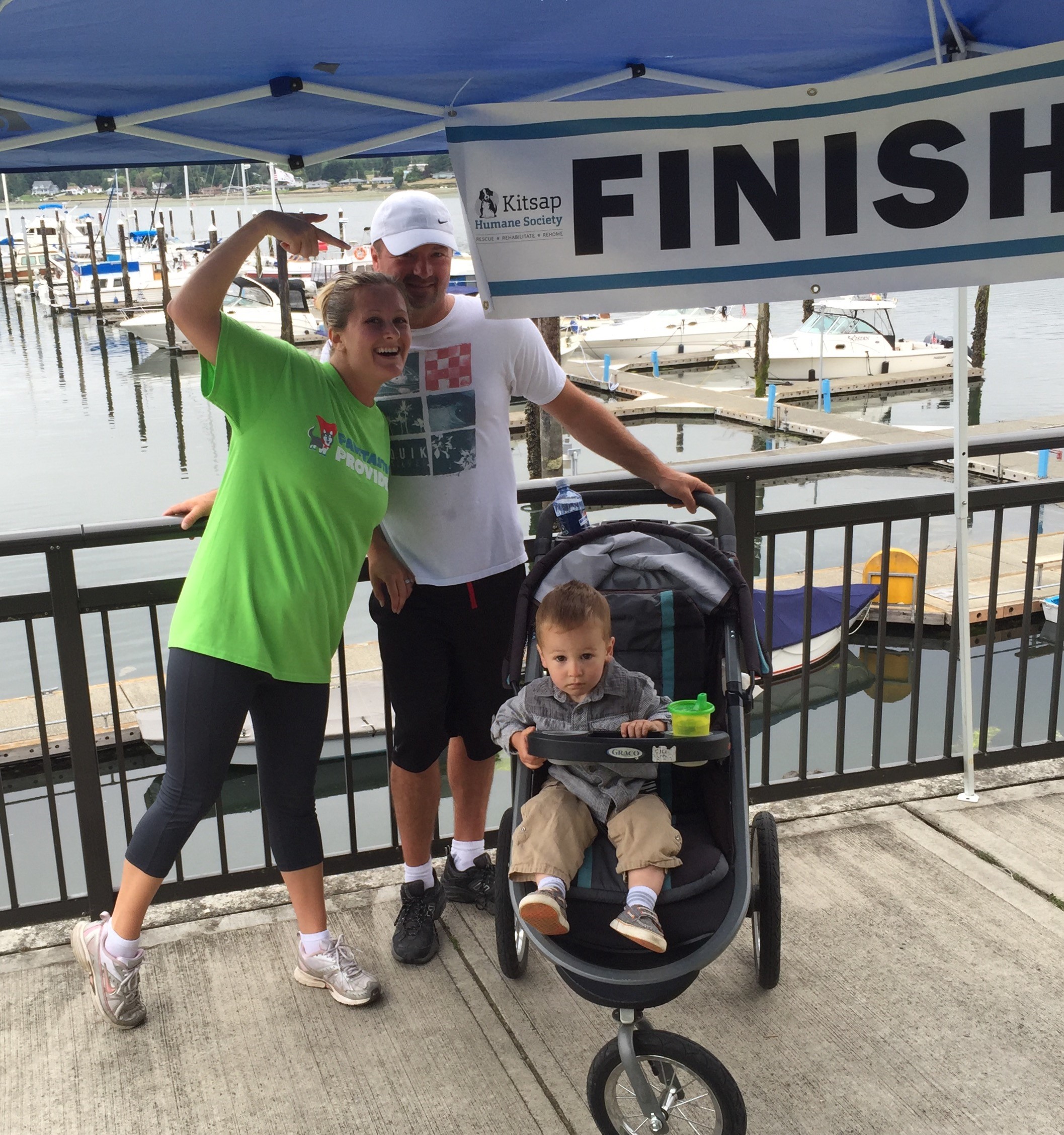 0
days
0
hours
0
mins
0
secs
My Supporters
Jackie Fojtik

June 2019

$50.00

Angelina Gallegos

Happy Birthday Evan!

June 2019

$150.00

Hadley Girard

Go boyfriend

June 2019

Karen Nelson

June 2019

$40.00

Captain Jack Sparrow

Happy Birthday Evan - Be A Pirate!

June 2019

$50.00
Tara Fitzpatrick

June 2019

$200.00

Angelina Gallegos

Happy Birthday Evan!

June 2019

$150.00

Rosemary Shaw

Thank you for your years of support and hard work for the animals and people of KHS!

June 2019

$150.00

Anonymous

Go get it, Team Evan!!!

June 2019

$100.00

Vivian Card

Always appreciate your dedication!!

June 2019

$100.00