Help me help the animals at HSC!
Tally, the love of my life, was adopted from HSC in June of 2019. Tally was the star of our weekly adoption segment with a partner news station in mid-June. I just happened to tag along that day. The universe was working its magic! It was apparent that Tally had a rough start to life, but all this dog wanted to do was love on me. As we sat on the floor together waiting for her segment to start, I texted Nick photos of her soulful face and hinted at a second dog. We had just gotten married in May and we were loving life with our first rescue dog, Petty. Nick was traveling for work and was hesitant about bringing home a new family member.
I went back to the office and couldn't stop thinking about Tally (then named Carnival). I quickly emailed our Foster Coordinator and asked if I could have a trial run. First and foremost, Petty would have to be comfortable with a second dog. If they didn't get along, it would not be fair to him to bring her home permanently. At the very least, I could foster her to get her out of the shelter for a bit. Also, I couldn't really officially adopt a dog with my husband of a few weeks out of town on business LOL
It didn't take long for Tally to become part of the family. The first few days were difficult as she was extremely nervous and reactive towards Petty. However, Petty being the sweet little idiot that he is continued to try to gain Tally's affection... and it worked! They are now best friends (even if Petty acts too cool for her sometimes). Even though Tally was nervous in her new home, she slept next to my side of the bed every night. We instantly bonded and the rest is history.
When Tally arrived at HSC she was pregnant (and it wasn't her first litter), HW+, suffering from ear infections, and was underweight. The love and care that Tally received while in our care was unmatched. Tally was doted on, loved upon, and missed when she left the shelter. I won't name names, but she was called a favorite by some of our staff members :)
Without HSC, I wouldn't have my best friend, Tally, and our home would not be complete. I didn't think I could love another dog as much as Petty, but now I'm lucky enough to have two dogs who make my life better every day.
Tally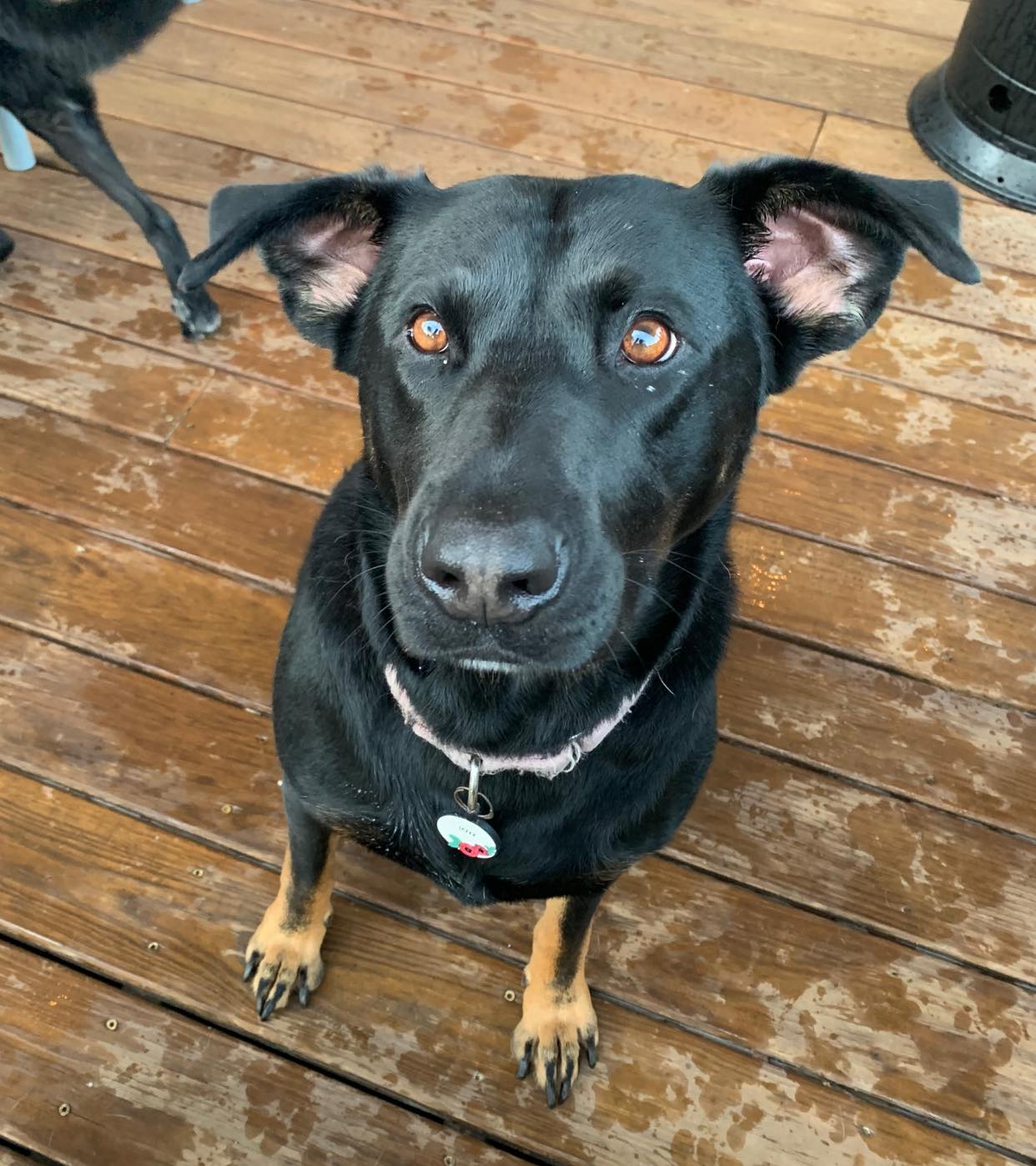 Petty

0
days
0
hours
0
mins
0
secs
My Supporters
Anonymous

April 2021

Facebook Donor

March 2021

$20.00

Facebook Donor

March 2021

$25.00

Facebook Donor

March 2021

$25.00

Facebook Donor

March 2021

$100.00
Facebook Donor

March 2021

$100.00

Facebook Donor

March 2021

$100.00

Facebook Donor

March 2021

$75.00

Facebook Donor

March 2021

$75.00

Facebook Donor

March 2021

$55.00