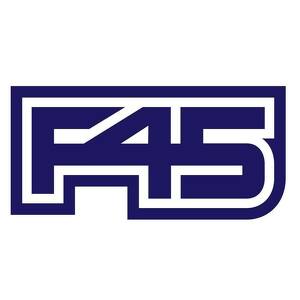 F45 Plaza Midwood
April 24, 2021 10:00am - 7:00pm
Join F45 Plaza Midwood for Heroes Hollywood on April 17! Last year, donations were given to those fighting the Australian brush fires. This year, we are keeping it local with a donation to the Humane Society of Charlotte! We are asking our members to donate $10 to this year's Pet Palooza fundraising walk, which supports the Humane Society of Charlotte's mission of strengthening the human animal bond and improving the lives of companion animals and the people who care about them.
Plus, our very own Kelsey Ruocco is the Events and Social Media Manager for HSC!
You can donate directly to HSC via this page. If you'd like, you can also sign up as a walk participant and walk one mile with your pet the week of April 19.
Learn more about Pet Palooza here.
--
Your funds directly help animals like Adora.
The Humane Society of Charlotte was called in to help Adora after she was discovered in an abandoned building. Adora was fearful of humans and seemed unsure about leaving her current "home." Because Adora was so cautious with humans, humane traps were set so we could safely bring her to the shelter to start her road to recovery.

Upon arrival, Adora was covered in live fleas and ticks and suffering from demodectic mange - a curable mange. Adora also had ear and eye infections.

After receiving some much needed TLC from the HSC staff, Adora found her forever home where is she is now happy, healthy and enjoying the life she deserves.

These happy endings are possible because of people like you.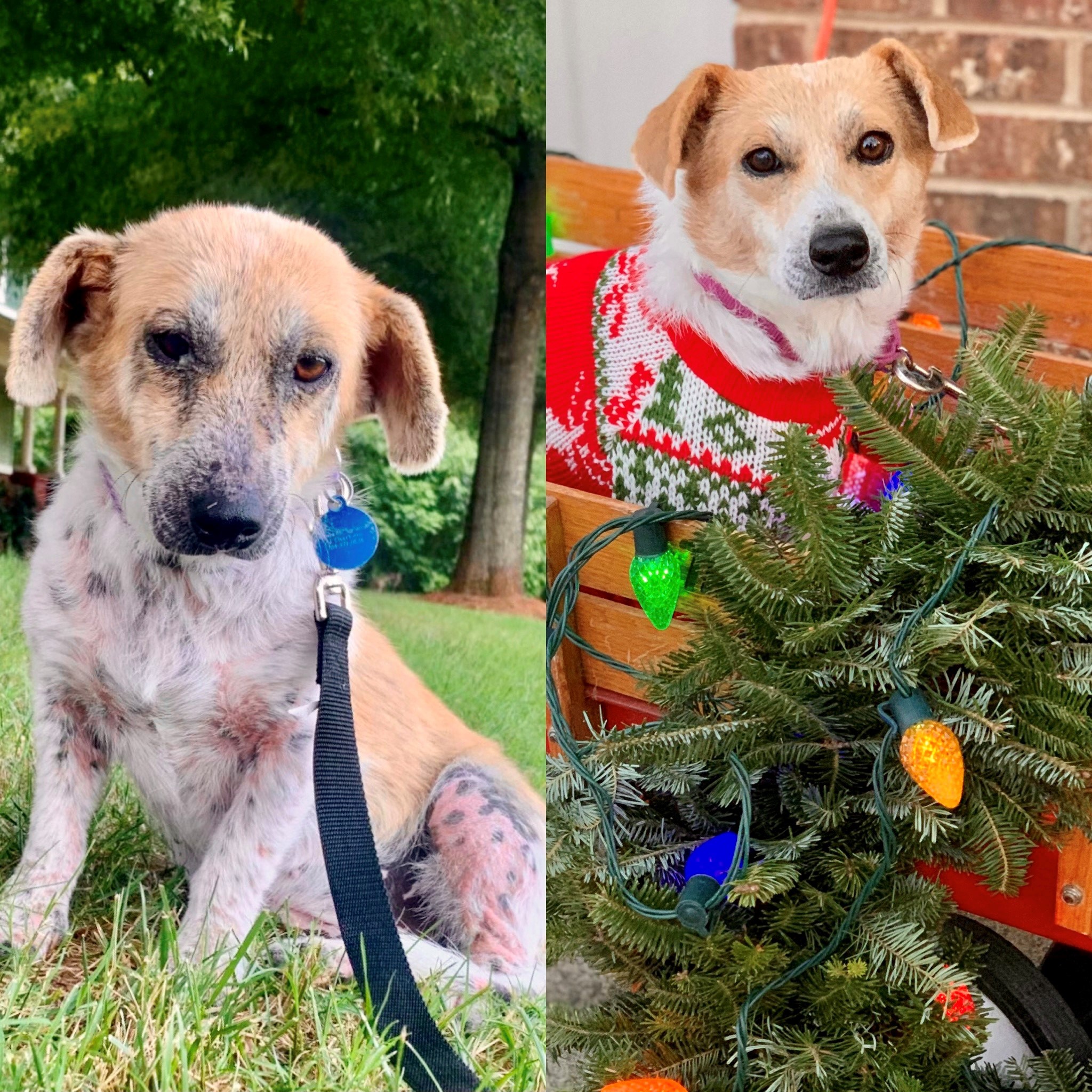 0
days
0
hours
0
mins
0
secs
Our Supporters
Cash Donation

April 2021

$20.00

Vanessa A

April 2021

$20.00

Suzanne Davis

April 2021

$15.00

Abby Morton

April 2021

Madison Sears

April 2021
Anonymous

April 2021

$250.00

F45 Training Plaza Midwood

Thank you for everything the Humane Society of Charlotte does!

April 2021

$100.00

Wes & Mary Kate Peterson

April 2021

$50.00

Aaron Panneton

April 2021

$50.00

Jenna Brown

Who doesn't love puppies!?

April 2021

$25.00