0
days
0
hours
0
mins
0
secs
RACE 2022
Race to Remember 2022 will look a little bit different this year. Our race is scheduled for April 1st, a Friday night, at Sand Mountain Parks and Amphitheater in Albertville, AL for a nighttime glow run. The race is scheduled to start at 7:00 pm. Wear your glow necklaces and bracelets and join us for a night of fun!
Ready.
Set.
Glow!
*Sand Mountain Parks and Amphitheater is locaed in Albertville, AL. The address to the park is:1325 SMPA Blvd. Albertville, AL 35950*
**NO glow paint is allowed on the premises of SMPA. Please use glow accessories (necklaces, bracelets, glasses, etc) only.**
Strengthening Families
Losing a loved one is tough on families. Left unresolved, grief can drive a wedge between parents and children, siblings, and other relationships.
Taking time to remember our loved ones in different ways can be a meaningful way to cope with loss. When families do these memorial rituals together, they learn to cope and grow together, therefore strengthening their relationships. 
We encourage families to participate in the Race to Remember as a team in the name of a loved one. Whether they run, walk, or cheer on their teammates, the Race to Remember can be a fun bonding experience for families in grief.
To learn more about strengthening families in grief, visit shepherdscove.org/community-grief-support/.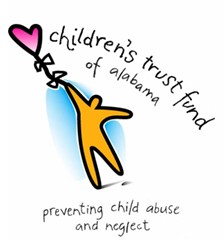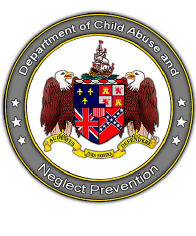 Our Newest Participants
MC

Michele Chapman

PC

Patti Clark

SK

Shelby Kennamer

SW

Shelby Watson

R

Ricky Watson

DW

Donna Watson

EB

Erin Baggett

WB

Wayne Baggett

WM

William McQuaig

KH

Keith Henderson
View All