The Great Skate 6.0 - What Brings You Joy?
The Great Skate is outdoor race that began in 2016 as a way to get Winnipeggers out on the river trail to take advantage of winter and show off their skating prowess. Every year, the event has grown in popularity and we have seen our Great Skaters come out on days colder than minus 40 to participate. We are a hearty bunch, so we dress for the weather and we lace up anyway.
This year is no exception, as we have planned a safe and socially distant solo race as an opportunity to get outdoors, have some fun, stay safe, and help make a dream come true!
This year's Great Skate will once again support our friends at The Dream Factory, a local charity that makes dreams come true for kids in our community battling life-threatening illnesses. Last year, we raised nearly $6000 to help bring dreams to life for kids in our community.
These are kids like Aiden. Aiden was diagnosed with non-hodgkin's lymphoma and had his first chemo treatment in August. He received another 5 rounds before Christmas. 
Aiden has been Manitoba's top water polo athlete two years in a row, and has overcome a lot of adversity along the way. Because he is now immune-compromised, he can no longer participate in pool or dry land training with his teammates, so his dream was to set up a home-gym with specialized equipment so he can continue doing what he loves and maintain a positive mentality throughout this journey.
Because of your support last year; we were able to make Aiden's dream come true. We were able to provide Aiden with all of the equipment and training gear he could dream of, along with a few fun gifts (AKA - video games!) to help transform his home gym into the perfect hangout space.

What Brings You Joy?
This year's theme is "WHAT BRINGS YOU JOY?" - we're asking for two things as you prepare for the race:
Record a short video message before, during, or after your skate sharing something that brings you joy along with a message of support for the Dream Kids we are supporting and send to novemberprojectywg@gmail.com
 
Help bring joy to a family in need in 2021 - ask your friends, families, colleagues, and social networks to consider a small donation to your fundraising page. Every dollar brings us closer to our goal of bringing joy to a Dream Kid this year.
Thank you for joining us once again for The Great Skate - be safe, dream big, and have fun!
Race Details: January 31st - February 7th
Here's how it will go down this year:
Register for the event at thegreatskatemb.ca (you must be registered to be eligible for prizes!)
Fundraise in the weeks leading up to and including race week; there will be weekly and overall fundraising prizes.
From Sunday to Sunday, January 31st to February 7th, skate or wheel 6km anywhere in the world! 
Share your race selfie using #thegreatskate2021, upload your race to Strava (make that particular event public if your account is private), and/or submit your entry on 'What brings you joy?'
Your entry can be any style you like; story, poem, song, etc. If you would rather not post to social media, submit it by clicking here.
The panel of judges will select the top entries to receive prizes, and some of these stories will be included in the post-race email to all race participants. 
There will also be prizes for best race outfit, best selfie, and best selfie video
If you'd like to be included in the race video, submit a 10 second clip of your race (make sure you're in the video!)
--- 
What: A safe, socially distanced solo 6KM race!
When: Record your race anytime between Sunday, January 31st and Sunday February 7th and upload to Strava once complete.
Where: The Winnipeg Foundation Centennial River Trail (The Forks)
There is no cost to participate.
All funds raised go towards The Dream Factory
About The Dream Factory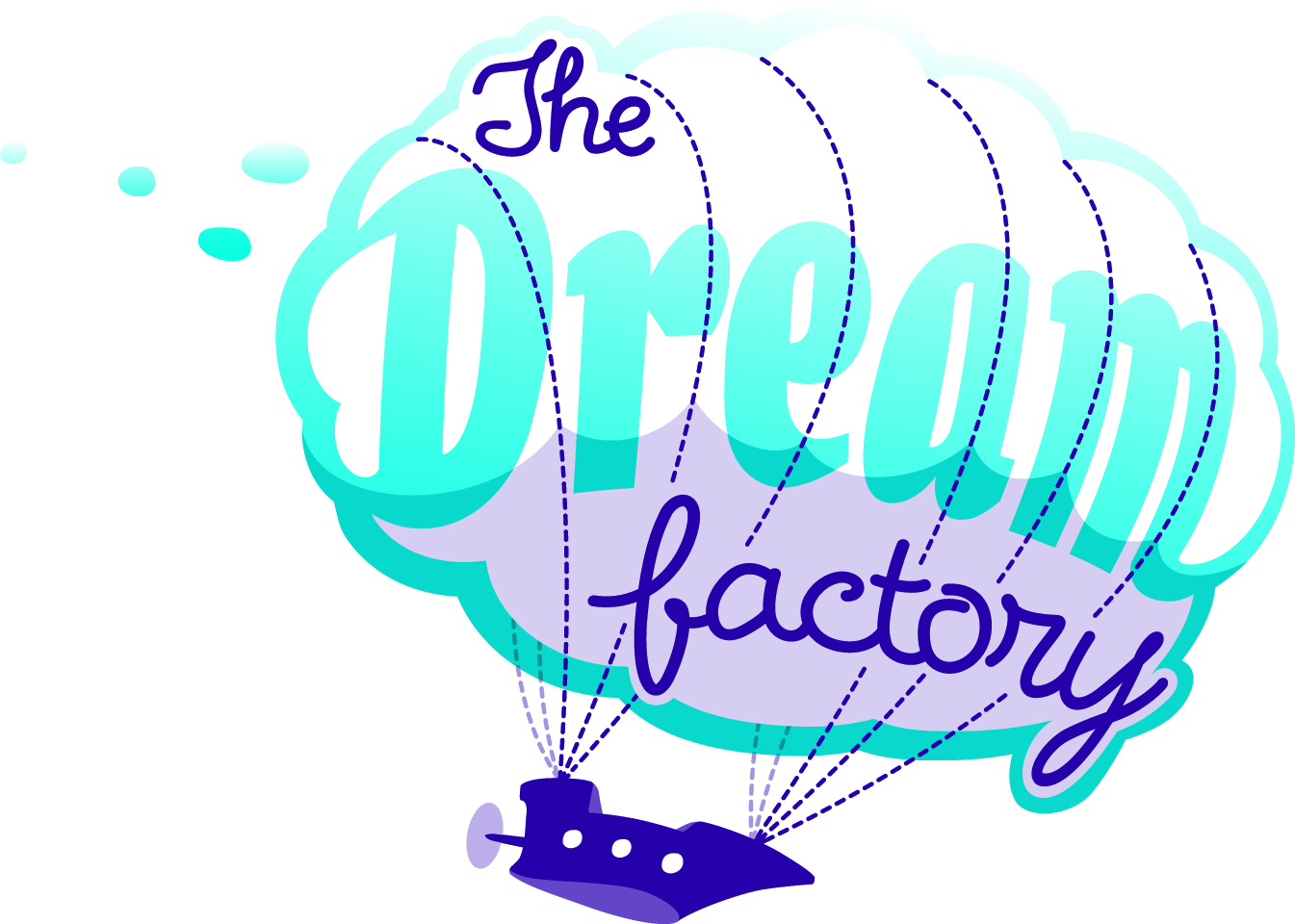 At The Dream Factory, our mission is clear: to make dreams come true for kids in Manitoba battling life-threatening illnesses. We exist to be a source of joy, laughter and hope for kids and families in our province going through an incredibly difficult experience.
We're unique because we're based in Manitoba – and all of the funds we raise stay in this province to help sick kids in our community and their families.
Everything that we do starts with the belief that sometimes kids deserve to get carried away. For children battling life-threatening illnesses, their dreams are what help lift their spirits and carry them to a place where things aren't so difficult. That could be a far-off adventure, a meeting with their hero, or simply time spent laughing with their family.
The Dream Factory was built on the values of imagination, hope, and most importantly: fun. The medical experience is one filled with many tough moments, and our hope is that The Dream Factory can be a glimmer of fun during an otherwise tough time. Simply put, we encourage kids to DREAM BIG.
We rely solely on the generous support of people and businesses in our community to continue bringing dreams to life.. Since 1983, when we were founded as The Rainbow Society, we've helped to create cherished memories for nearly 800 families in Manitoba.
Our dream is for a world where there are no sick kids, but until that is possible we work to ensure every sick child in Manitoba has the opportunity to have their dream come true.