CDSS Walk for Awareness Leaderboard
Vancouver Bilingual Preschool Society

$21,861.96

Canadian Tire Corporation, Ltd.

$5,000.00

Down Syndrome Association of Hamilton

$3,210.00

Woodland + Wildflower Weddings

$1,000.00
View Full Leaderboard
THANK YOU!!
 Literacy is the largest barrier to future opportunities for people with Down syndrome. In response to this great need, CDSS is launching a new National Literacy Program, accessible to all families in Canada who have children and youth with Down syndrome.
Thank you for helping us to deliver this vital program!
WE LOOK FORWARD TO SEEING YOU IN PERSON WHEN WE WALK IN 2022!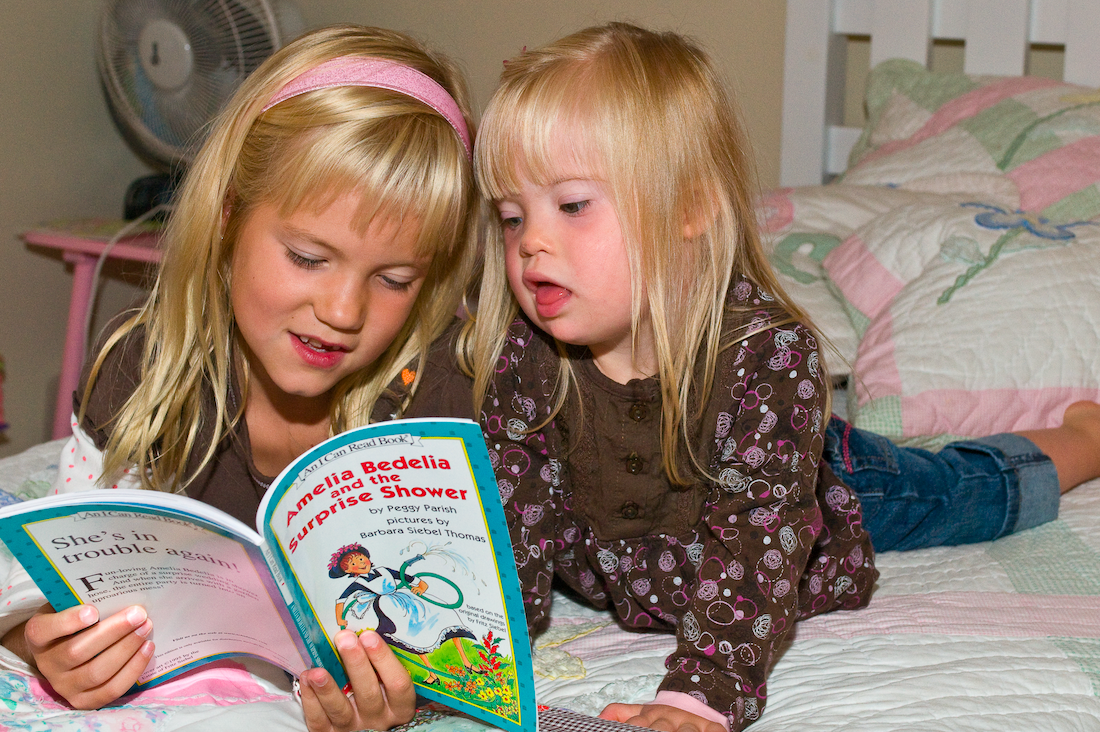 0
days
0
hours
0
mins
0
secs
Thank You for your support!