We Believe Campaign Leaderboard
WE BELIEVE CAMPAIGN
The Covid-19 crisis has impacted many of our typical fund raising events. This will be a difficult year for nonprofits and the Foundation - unless all of us stand up together and say...
WE BELIEVE IN OUR EAGLES!
We are challenging YOU, our Allen community to help us raise $100,000 by October 5, 2020 so we can continue to help our Eagles soar. Your gift will provide Allen ISD students and teachers with vital support through:
Classroom grants for teachers;
Scholarships for graduating AHS Seniors; 
Teacher training, scholarships and recognition. 
OUR TEACHERS GIVE...CAN YOU?
For each of the past three years Allen ISD teachers and staff have donated just over $100,000 to the Foundation. They invest in our Eagles with their hard work and personal finances through employee giving/payroll deduction.
Will you match the generosity of our teachers by giving to the WE BELIEVE Campaign? Just click the Donate Now button and show that you too believe!  Gifts of every size make all the difference. 
Working together our community CAN make
tomorrow better for all!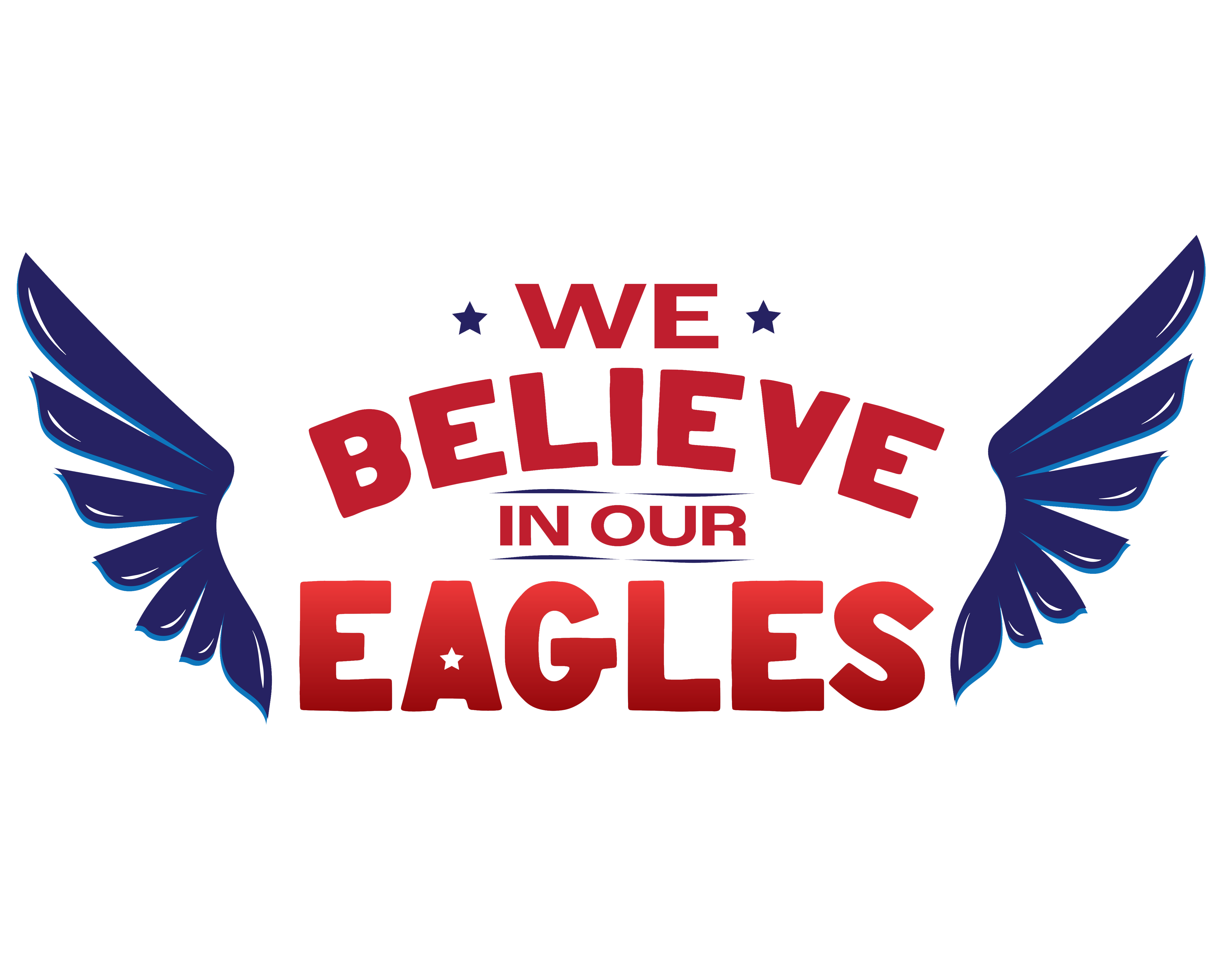 0
days
0
hours
0
mins
0
secs
Our Newest Participants
PE

paula english

WM

Wendy McKay
View All