About me
Tell your Donors about your Fundraising!
Sunday, October 16th | 8:30 AM | Belkin Family Lookout Farm, Natick, MA 
OR October 16-23 | Flutie 5k Your Way, Location: ANYWHERE!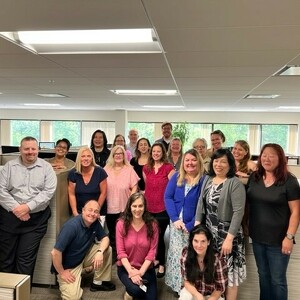 We are so excited to participate in the 23rd annual Flutie 5k!
This wonderful organization helps people and families affected by autism live life
to the fullest!   Please consider helping us meet and exceed our goal. 

Come out & gather your friends and family to
run, walk, or donate - together let's make a difference in the autism community!
My 5k Details
When I am running:
Where I am running:
My Supporters
Philip Trussell

September 2022

$78.75

Anonymous

September 2022

$26.25

Samantha Valles

September 2022

$26.25

Matthew Duggan

September 2022

$52.50
Philip Trussell

September 2022

$78.75

Matthew Duggan

September 2022

$52.50

Anonymous

September 2022

$26.25

Samantha Valles

September 2022

$26.25
KH

Karen Hegarty

$35.00

SH

Sean Hegarty

$35.00

TH

Tony Hegarty

TH

Timmy Hegarty

MH

Mick Hegarty