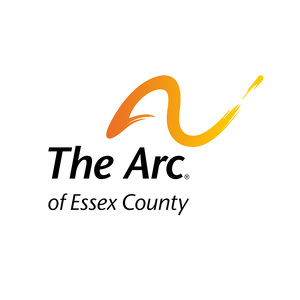 Our Team Fundraising Page
Hello! Thank you for stopping by our team fundraising page for The Arc of Essex County's 25th Annual Building Tomorrows 5K Run/Walk. We are so excited to be participating in this community fundraising event - it is sure to be a great day! Join the cause and help us raise funds and awareness for children and adults with Autism, Down syndrome, and other intellectual and developmental disabilites that The Arc of Essex County supports!
To learn more about The Arc of Essex County, vist their website at www.arcessex.org.
See Your Support in Action
0
days
0
hours
0
mins
0
secs
Our Supporters
Peter Walsh

May 2023

$50.00

Joseph Caufield

April 2023

$31.50

JOHN CAUFIELD

April 2023

Anonymous

In honor of my big brother Brian whose big smile, hugs, back slaps and kisses are etched in my memory forever.

April 2023

$105.00

John Caufield

April 2023

$20.00
Anonymous

In honor of my big brother Brian whose big smile, hugs, back slaps and kisses are etched in my memory forever.

April 2023

$105.00

Angelo Nicastro

April 2023

$78.75

A.J. Vindici

March 2023

$75.00

Peter Walsh

May 2023

$50.00

Joseph Caufield

April 2023

$31.50