WE'RE BACK!!
The Autism Society of Southeastern Wisconsin is happy to announce that the
A-Team Fun Walk/Run
will be held in-person on
Saturday, September 10, 2022!
8:30am - 1:00pm
Greenfield Park, West Allis
We are planning a fun, inspiring, informational, and family-friendly event, where you will find:
The Active Zone:  Games, bounce houses, and general merriment!  Come in and work your wiggles out!
The Yummy Zone:  Breakfast from 8:30 - 10:00, then delicious food and refreshments from local food trucks available for purchase.  Yummy!
The Creative Zone:  Stop by here to find an opportunity to express your individuality and creativity in a sensory-sensitive environment!
The Safety Zone:  Families impacted by Autism face unique challenges in keeping loved ones safe.  Visit the Safety Zone to learn more about strategies to help, and to interact with police officers and first responders in a low-stress environment!
The Information Zone:  A collection of local organizations and experts are here to connect you with resources, guidance, and advice for the day-to-day dynamics of life on the Autism spectrum.
The Quiet Zone:  Need a minute to relax and recenter?  Stop in here for a quick respite from the activity of the day.
BUT WAIT!
Don't forget about the Family Fun Walk!
(Sadly, the 5K portion of the event has been cancelled because of low registration.  We will try again next year!)
Join with family and friends to walk 1.3 miles around beautiful Greefield Park.  Form teams or go solo to raise sponsorship funds supporting programs and services in the nine counties served by the Autism Society of Southeastern Wisconsin!  Admission to the event includes the Fun Walk.
Scroll down to learn more about how you can get involved!
A message from the event formerly known as Dylan's Run...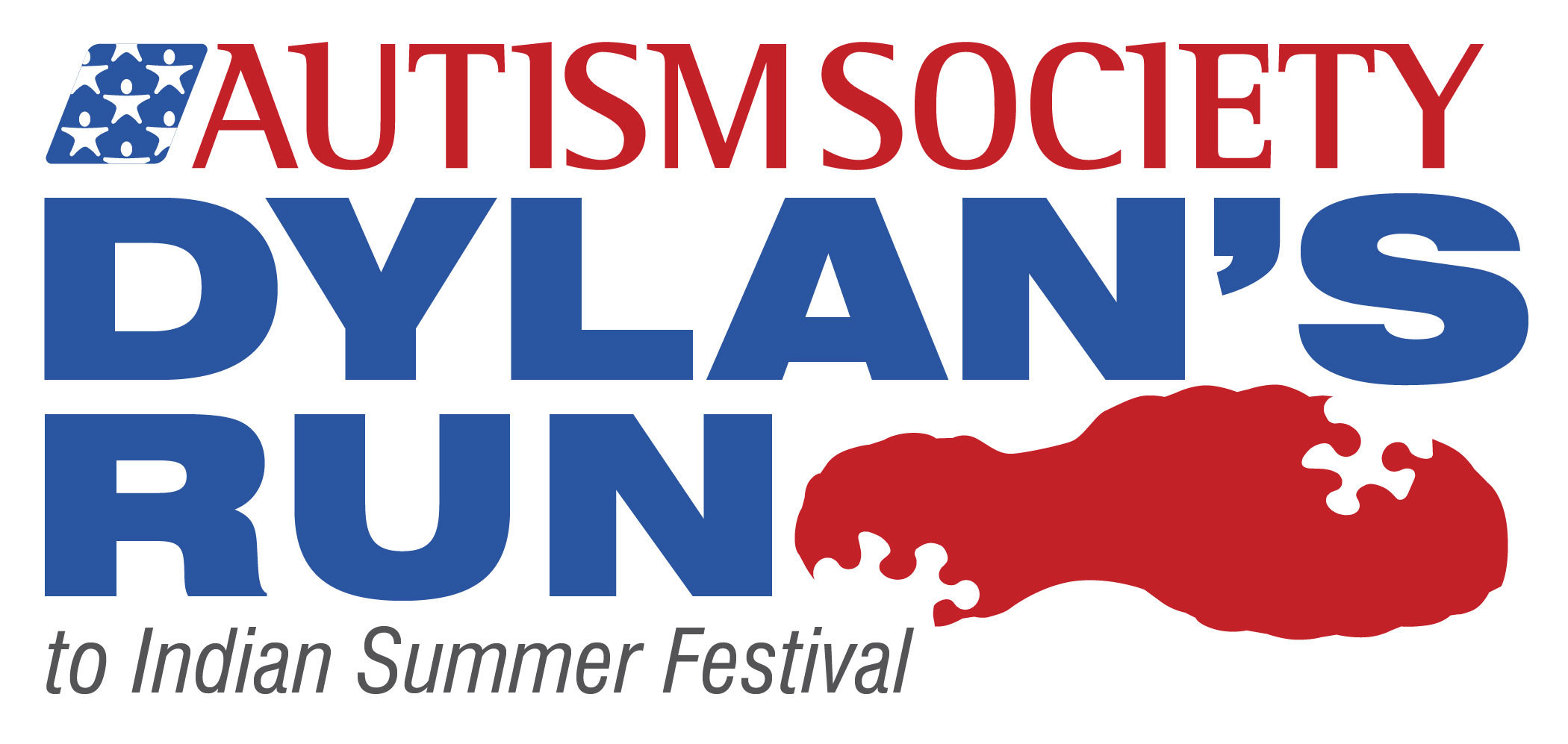 THEN - Dylan's Run was created to build awareness about Autism in the Milwaukee area and to generate dollars for Autism research and outreach programs. When the event began in 2001, the rate of Autism was 1 out of 500 children.  We wanted to highlight the disability and allow families and individuals affected by Autism to have an opportunity to come together and show their support for each other.  That first year resulted in 354 participants and has grown in media support, financial support and participant support to become the largest single-day gathering to support Autism in Wisconsin.
NOW - With your help we will continue that growth into the A-Team Fun Walk/Run for Autism!  We need to continue what we've started. The incidence of Autism is now 1 in 54 per the Centers for Disease Control, 2020.  As a result, the number of families needing support is growing. Your fundraising is an important way we can provide this support to all that are affected by Autism.  The funds we raise help our neighbors, our schools, our public safety officers and and our entire community.
Thank you for supporting our mission to improve the lives of all affected by Autism. 
Every penny raised through your fundraising stays in Southeastern Wisconsin!
Be Part of the A-Team Fun Walk for Autism
There are several ways you can be part of the A-Team Fun Walk/Run for Autism!
Register today to be a part of this fantastic event!  Your registration includes:
Admission to the event
Commemorative T-shirt
Free breakfast from 8:30-10:00
Participation in the 1.35 mile walk/run
Access to information and resources for families impacted by Autism.
TAKE IT TO THE NEXT LEVEL
Join a fundraising team -- or create your own!  You'll be amazed at how quickly donations add up.  People want to help, so recruit your friends and family to your team and enjoy the day together!  Incentives and swag await both teams and individuals who achieve fundraising targets.  Click the FUNraising button above to learn more.  With the tips and tools we've provided here, you're already off to a great start!
ALL of the money raised here STAYS here in Southeastern Wisconsin to support family services at the point where families need us now!  The Autism Society affiliate network has a 50+ year history of heritage and heart as the nation's grassroots network advocating endlessly for better services, access to diagnostic & therapy teams and funding for education and training.
CLICK HERE to learn more about some of our program and event highlights.
0
days
0
hours
0
mins
0
secs
A-Team Fun Walk T-Shirt with Registration
All paid registrants will receive an awesome A-Team Fun Walk T-Shirt!