FUNDRAISE MY WAY Leaderboard
2

Friday Sock Co.

$10,135.00

3

Friday Sock Co.

$8,397.54

4

Chew Chew Baby Roo

$6,950.00

5

Friday Sock Co.

$5,000.00
View Full Leaderboard
WELCOME TO FUNDRAISE MY WAY
Fundaise My Way is a 'Do It Yourself' fundraising platform. Raise funds for CDSS anytime, anywhere.
Do you have a hobby or talent? Turn it into a fundraising opportunity. Love to play team sports? Start a fundraising tournament! 
Fundraise My Way is easy to use and all donations are made online, so your supporters receive a tax receipt instantly. 
Big or small, every dollar you raise helps to support the work of the Canadian Down Syndrome Society! 
INSPIRE OTHERS 
You can create your own fundraising page in 5 easy steps.
*Your supporters will receive a Thank You message from CDSS and a tax receipt directly to their inbox.
Setting up a large Team Fundraising event? Contact Pamela at pamelam@cdss.ca. We are here to help.
You can find tips and tools for fundraising in the  resources section of your fundraising page .
Run, Walk, Cycle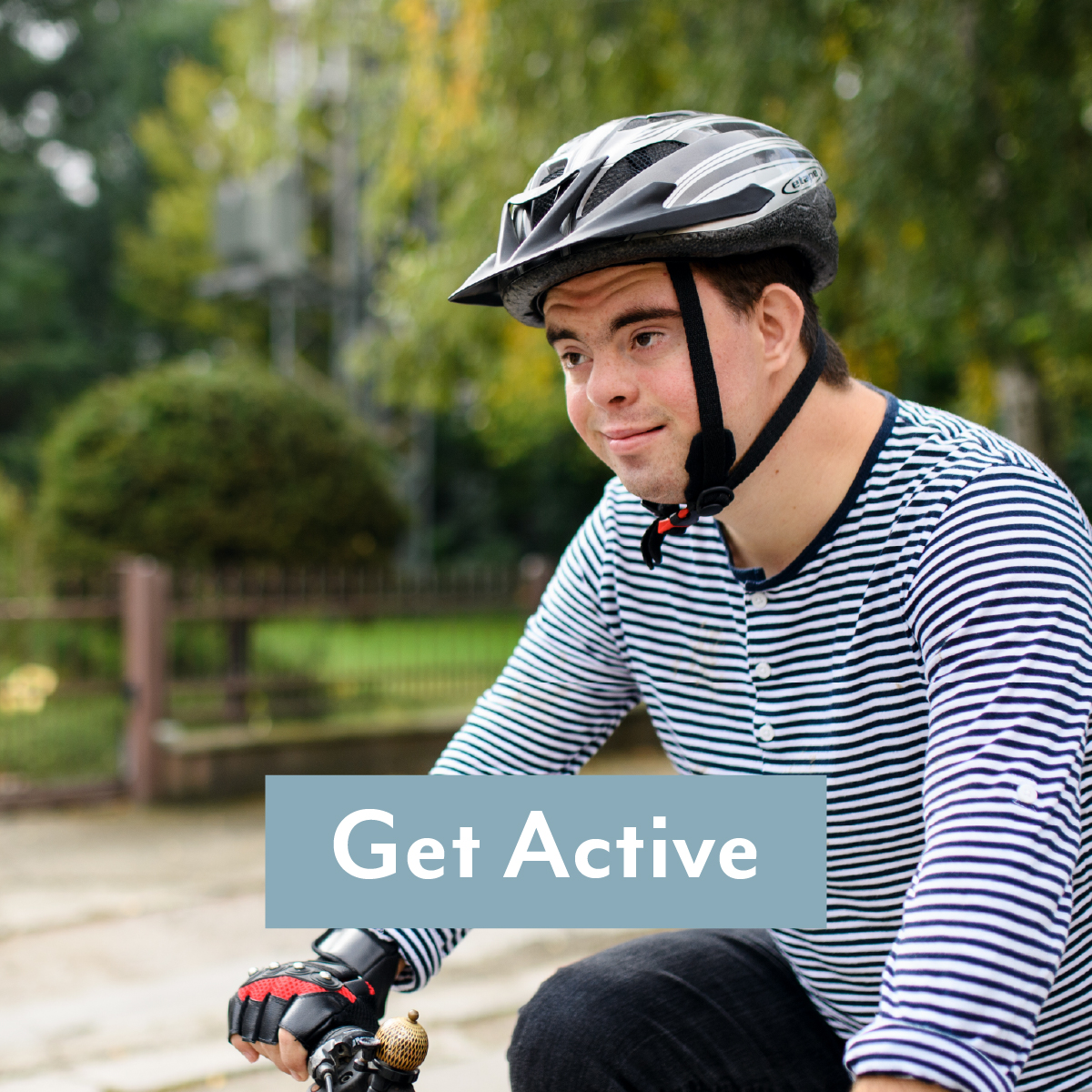 Host a Dinner Party or BBQ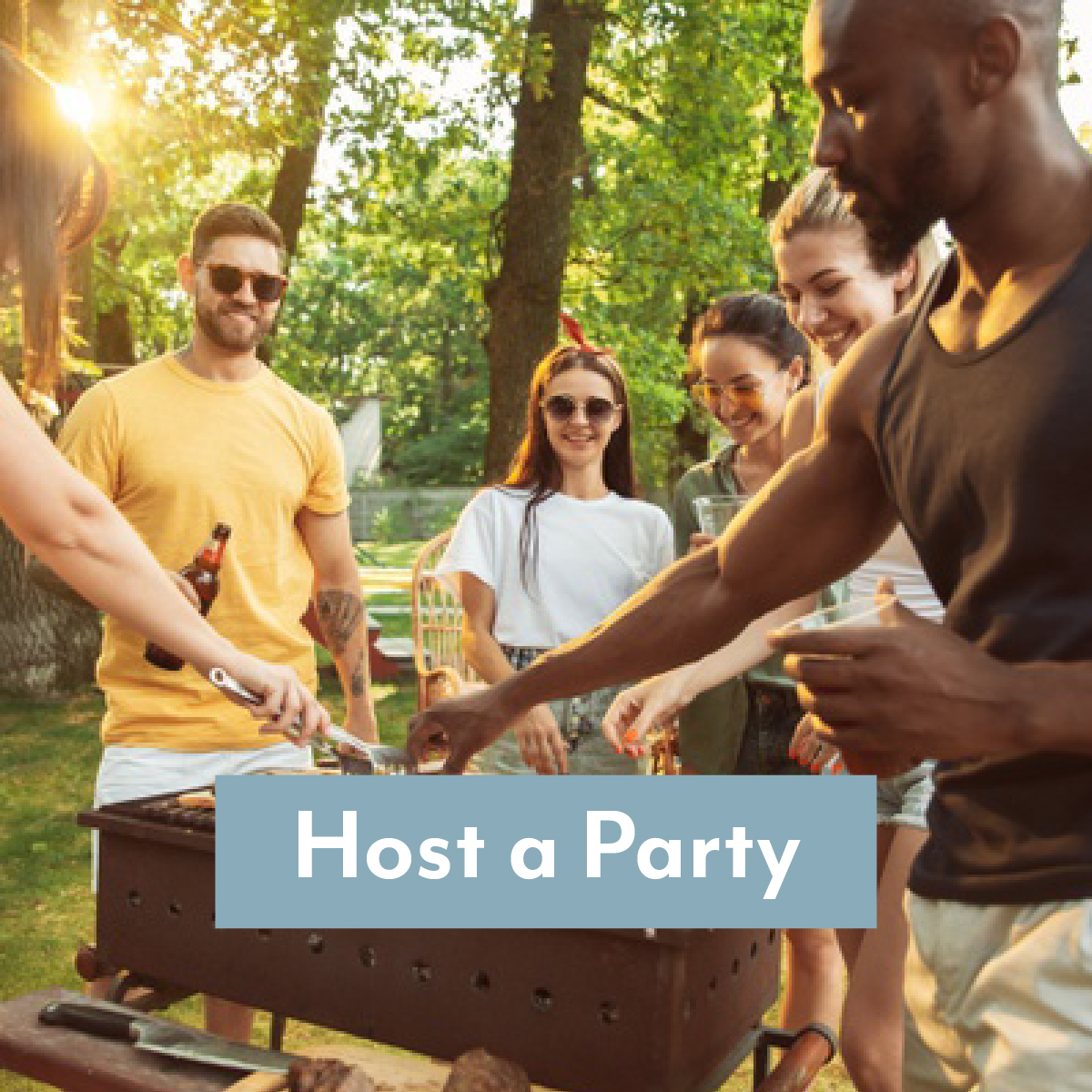 Donate Your Birthday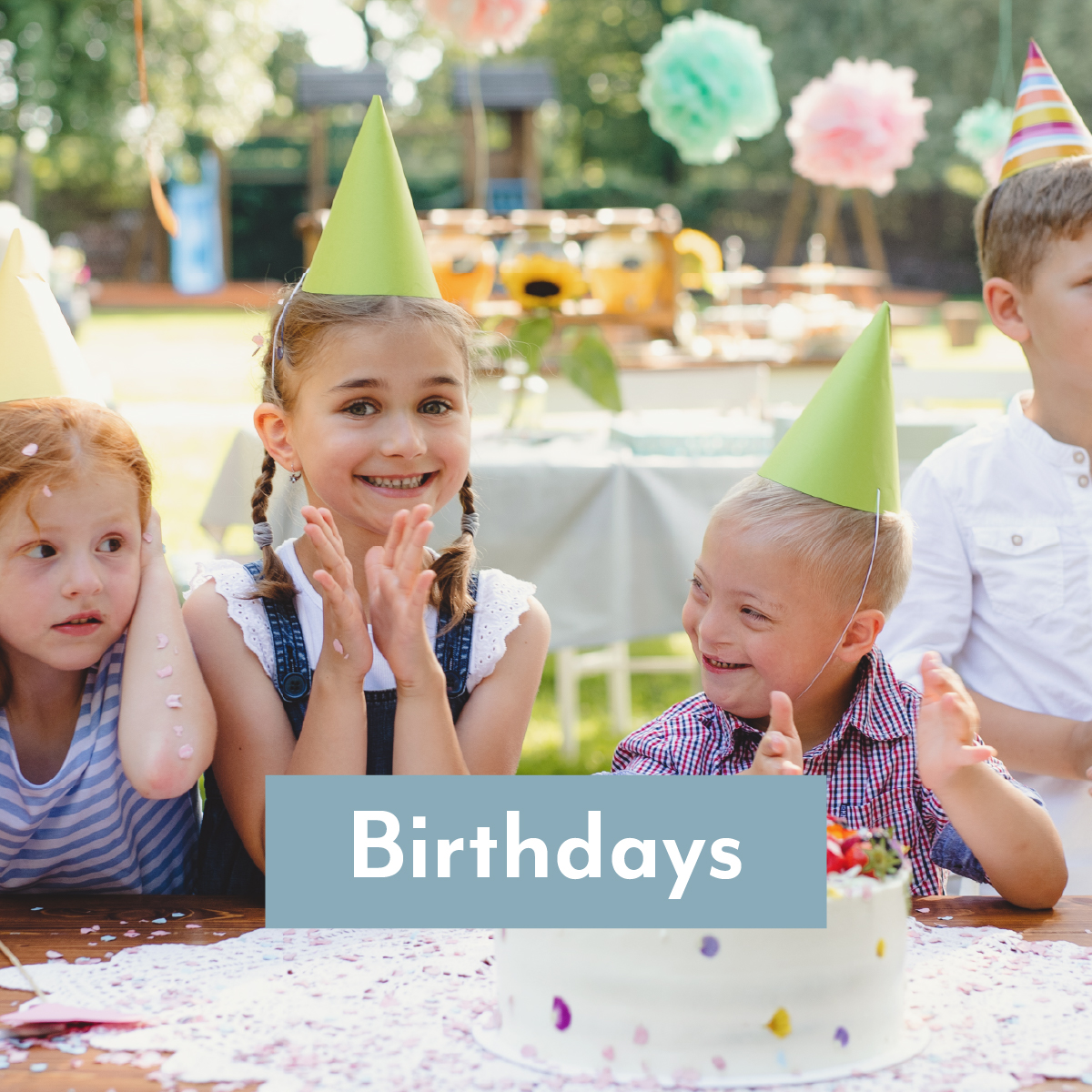 Hold a Garage Sale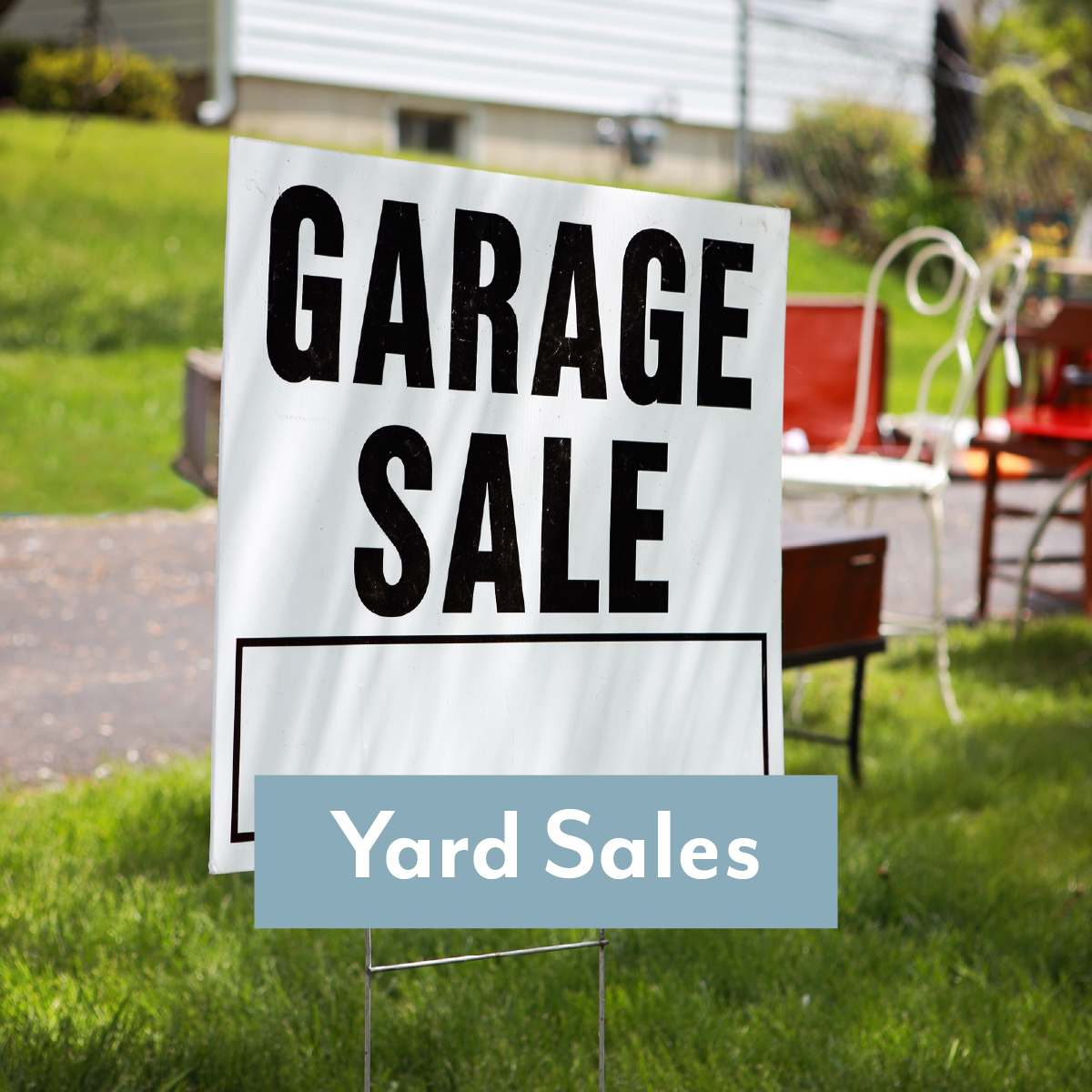 Donate Your Special Day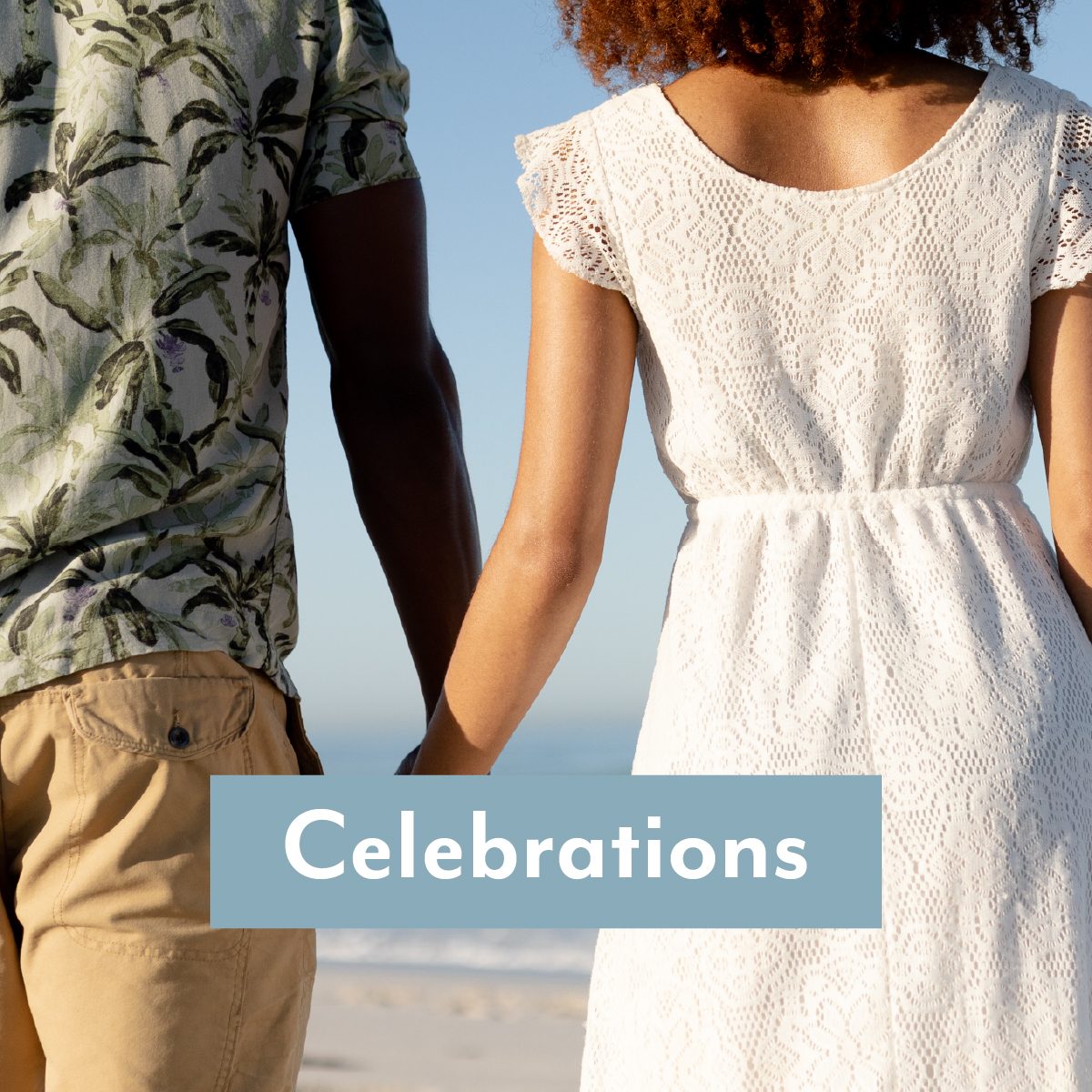 Fundraise As A Team