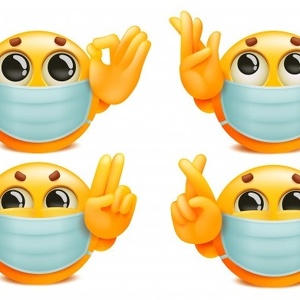 Our Team Fundraising Page
WE SUPPORT ECLC!
We are fundraising together for the ECLC Foundation Virtual Walkathon on October 18, celebrating ECLC's 50th anniversary.  Please help us reach our team goal!
ECLC of New Jersey is a family of organizations that provides Education, Careers, Lifelong Community to nearly 900 children and adults with special needs.  Their mission is to empower these individuals to achieve their maximum potential, enhance their quality of life, and assist them on their journey to live as independently as possible as happy and productive contributing adults.
Please join our team by registering to celebrate with us that day, or consider making a donation--a gift of any amount will help.
We can't do it without you!
Thank you!!
0
days
0
hours
0
mins
0
secs
Our Supporters
Grace McGowan

Congratulations Olivia's Posse and ECKC Hohokus!

October 2020

$50.00

Doris Arevalo

October 2020

$50.00

James Wickham

Way to go Olivia!

October 2020

$50.00

Stacey Oberhauser

October 2020

$50.00

George Oberhauser

October 2020

$50.00
Patti Raffaele

October 2020

$100.00

Grace McGowan

Congratulations Olivia's Posse and ECKC Hohokus!

October 2020

$50.00

Doris Arevalo

October 2020

$50.00

James Wickham

Way to go Olivia!

October 2020

$50.00

Stacey Oberhauser

October 2020

$50.00