Welcome to my fundraising page!
I'm raising donations for Birchtree's Student Support Fund this month--and I'd love to have your help! 
Your donation will fund hands-on learning and exercise for students with autism at Birchtree, in our public schools, and in our community.
It's quick and easy to donate here by Venmo, Apple Pay, credit card, bank transfer, or Paypal using our secure online system. Or you can mail in a donation by check. 
Birchtree will put your dollars to work immediately to fund critical needs including:
Gas for student transportation--so Birchtree students can travel with their instructors enjoy job-skills training, hands-on learning, and exercise in the real world in 2023.
 
Access fees--for summertime field trips, swimming at local pools, and other outdoor learning and exercise.
 
Essential supplies--providing clothing for students in need, treats for student birthday celebrations, decorations for Birchtree's School Prom this June, and much more.
Donations of any size will make a difference to children and youth with autism in New Hampshire, Maine, and Massachusetts!
Because of you, Birchtree's students can have fun while they learn the skills they need for full and productive lives.
Thank you for your kindness!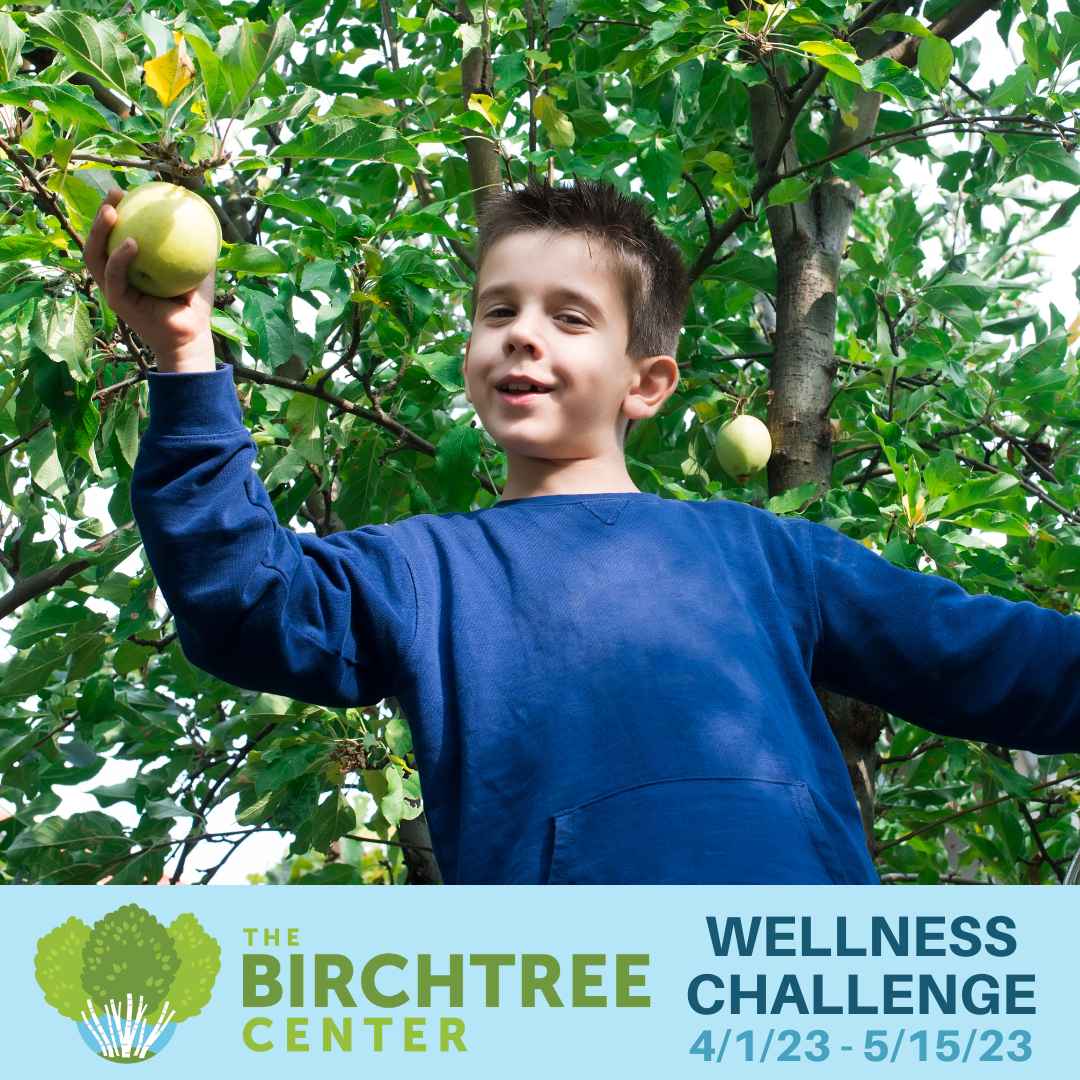 Your donation allows students with autism to enjoy hands-on learning and exercise in 2023!
My Supporters
Oracle

May 2023

$450.00

Ryan Hatch

May 2023

$450.00

Anonymous

May 2023

Jimmy T

May 2023

$31.48

Stephen Ormond Jr.

April 2023

$133.42
Oracle

May 2023

$450.00

Ryan Hatch

May 2023

$450.00

Oracle

April 2023

$425.00

Ryan Hatch

April 2023

$425.00

Stephen Ormond

April 2023

$209.90
Your Donation is Tax-Deductible
The Birchtree Center is a not-for-profit 501(c)(3) organzation (EIN 02-0520364). Donations are tax-deductible to the fullest extent allowed by law. Consult your tax professional for more information.
The Birchtree Center
215 Commerce Way, Suite 300
Portsmouth, NH 03801
birchtreecenter.org
603.433.4192