We wish we could save them all!
We adopted Duke in April of 2021 from Brandywine Valley SPCA.  He came from Texas and waited so long to find his forever family.  We met so many wonderful people during this process, and they made the decision to bring Duke home easy!  Dukie has given our family so much love and joy and companionship.  There are so many wonderful pets still at the shelter, waiting for their own forever families.  My son often says, "We don't deserve dogs.  All they want is love and food and warm place to sleep.  I wish I could give it them.  I wish I could save them all."  Through this fundraiser, we are hoping to help just a little bit with this goal -- of helping to save them all.  Please consider donating to the very special and worthwhile work the volunteers at BVSPCA do every day.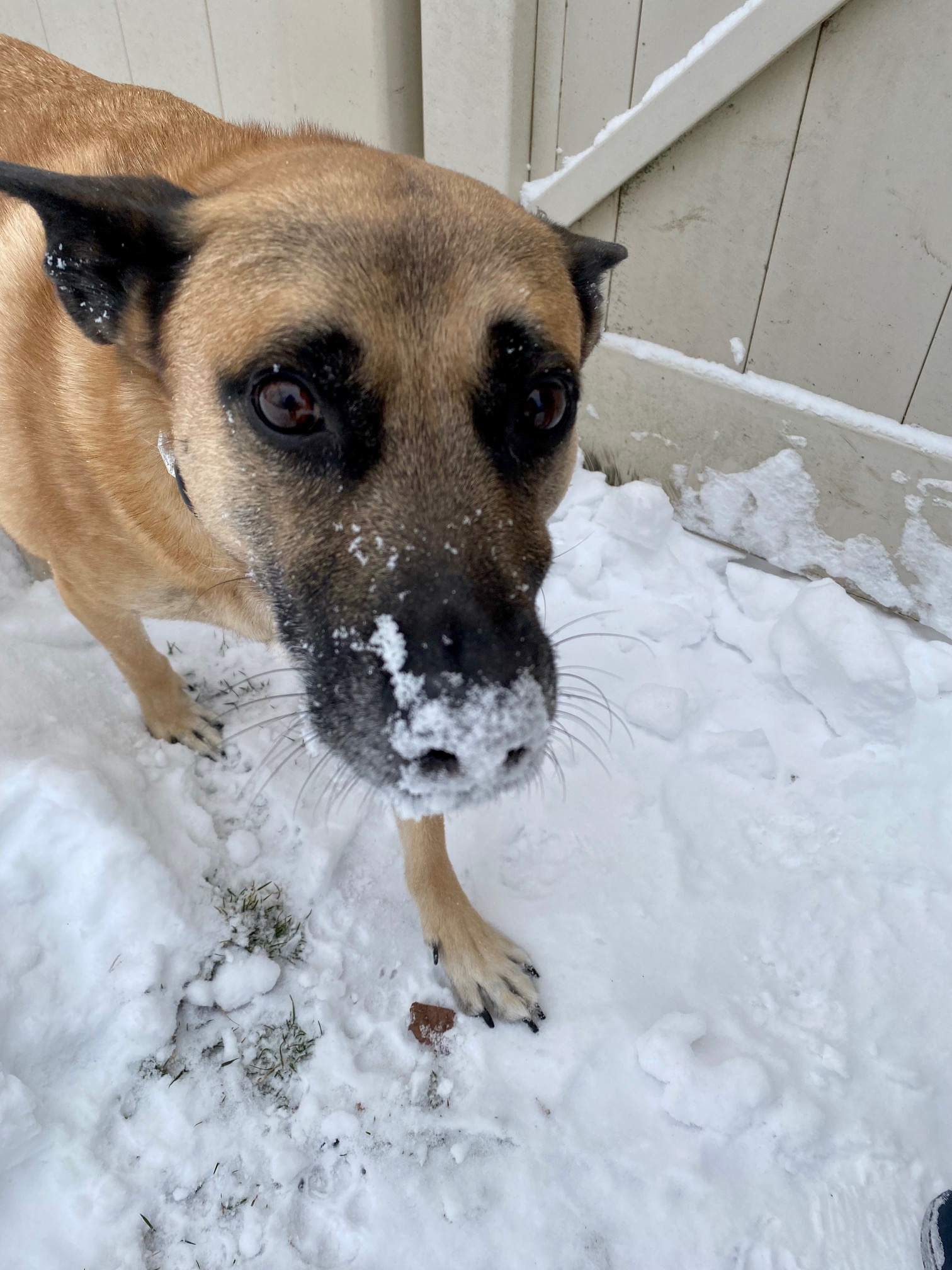 Fun in the snow!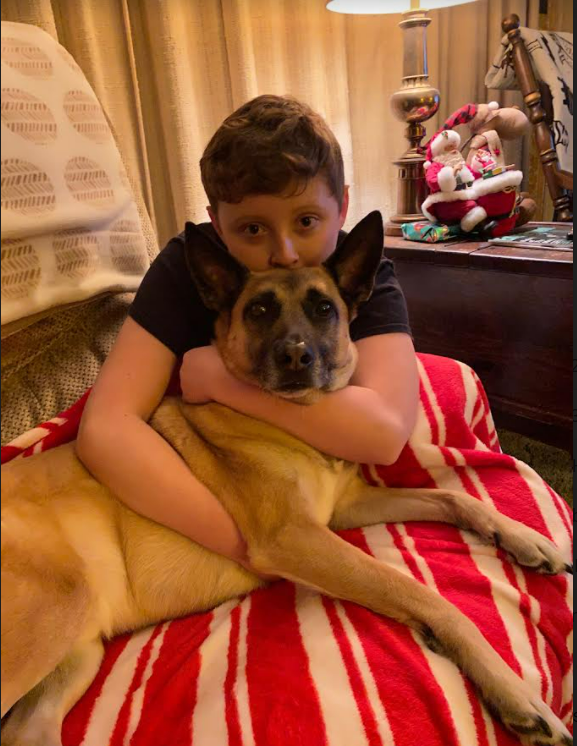 Best Buds!
Dukie's 1st Christmas!
0
days
0
hours
0
mins
0
secs
My Supporters
Madeline Dranchak

For Dukie

May 2022

$100.00

Hyperion Bank

March 2022

$150.00

Anonymous

February 2022

Bridget Jungblut

February 2022

$51.97
Hyperion Bank

March 2022

$150.00

Madeline Dranchak

For Dukie

May 2022

$100.00

Bridget Jungblut

February 2022

$51.97