Animal Allies Walk for Animals Leaderboard
BANK DAY!
DONATE    AHEAD OF TIME FOR A CHANCE TO WIN A SWEATSHIRT!
This year you can drop off the donations you have collected the weekend before the walk!
To help with social distancing and to save you from having to stand in a long line we encourage you to   drop off any cash and checks you've collected on Bank Day before the walk.
 Fundraisers can also pick up their walk T-shirts ahead of time. Everyone who raises $50 or more and registers before June 15th will receive a 2021 Walk T-shirt.
 We will enter everyone  participating in Bank Day in a drawing for an Animal Allies Sweatshirt!
WALK WITH US ON JULY 15TH!
This year's event will be held at Leif Erikson Park. We will also have a virtual option so everyone can participate!
We would love for you and your furry friends to join us for a fun filled evening at the park July 15th.
Gather with us for a fun filled evening, whether you are near or far YOU can help us help homeless pets.
Your support will allow us to provide food, shelter and medical treatment to the animals in need.
Please support Animal Allies by contributing to our page, or by creating your own page. Making a donation is easy and safe. It is through the help and generosity of people like you that we are able to continue our work. Your compassionate support truly makes a difference. Make sure to bookmark this page and come back often to check your progress.
0
days
0
hours
0
mins
0
secs
EARN A T-SHIRT!
This year's walk is FREE to register but fundraising is always welcomed. Walkers who raise or donate at least $50 by June 15th will get this year's official shirt!
Our Newest Participants
AJ

Abby Johnson

KJ

Kris Johnson

KM

Kelly McGraw

JR

Jennifer Robinson

VK

Victoria Kucera

SS

Sherry Sollberger

BM

Bella Martin

PO

Paige Orcutt
View All
CONTESTS!
Cutest Puppy
Silly Pet Tricks
Pet/Human Look a Like
OUR EMCEE AND HOST THIS YEAR IS BONNEY BOWMAN FROM KBJR 6 !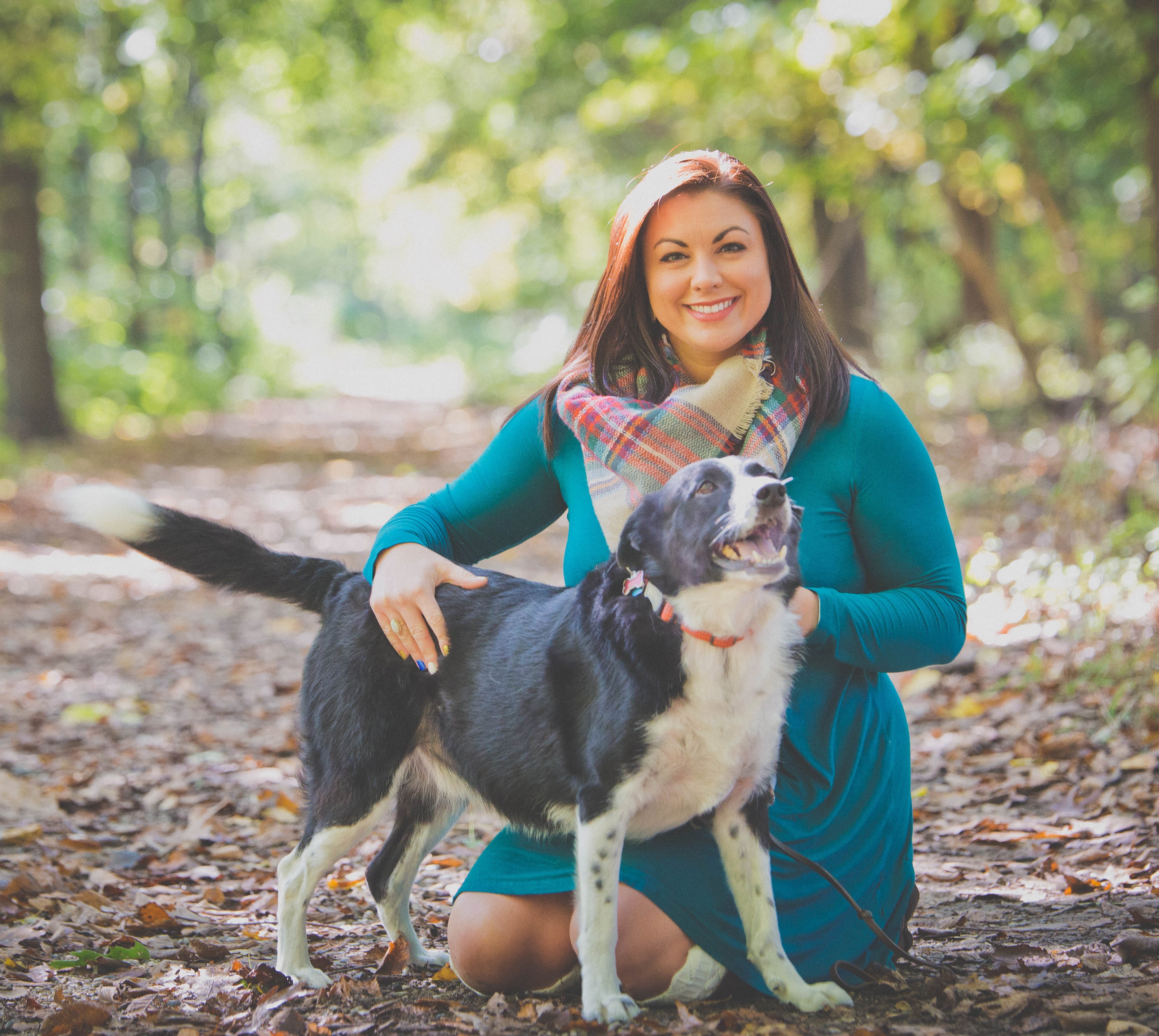 SCHEDULE OF EVENTS
EVENT DETAILS COMING SOON!