Animal Allies Walk for Animals Leaderboard
1

Miller Hill Subaru

$2,000.00

2

Bob & Candy Madich

$1,000.00

4

Lake Superior Consulting

$500.00

6

St.Luke's Hospital

$500.00

7

United Piping, Inc.

$250.00

8

Maria Iallonardo

$250.00

10

Fitger's on the lake

$200.00

11

Janet & Paul Poore

$200.00

13

Victoria Carroll

$115.00

14

Victoria Carroll

$115.00
View Full Leaderboard
Bank Day/ Packet Pick Up
DONATE    AHEAD OF TIME FOR A CHANCE TO WIN A SWEATSHIRT!
This year you can drop off the donations you have collected the weekend before the walk!
To help with social distancing and to save you from having to stand in a long line we encourage you to   drop off any cash and checks you've collected on Bank Day before the walk.
 Fundraisers can also pick up their walk T-shirts ahead of time. Everyone who raises $50 or more and registers before June 15th will receive a 2021 Walk T-shirt.
 We will enter everyone  participating in Bank Day in a drawing for an Animal Allies Sweatshirt!
Details:
7/11  & 7/12 Bank Days/Walk Packet Pickup
Sunday July 11 & Monday July 12
Noon to 4 pm at Animal Allies 
drop off your fundraising packet and pick up your T-shirt and walk packet
WALK WITH US ON JULY 15TH!
This year's event will be held at Leif Erikson Park. We will also have a virtual option so everyone can participate!
We would love for you and your furry friends to join us for a fun filled evening at the park July 15th.
Gather with us for a fun filled evening, whether you are near or far YOU can help us help homeless pets.
Your support will allow us to provide food, shelter and medical treatment to the animals in need.
Please support Animal Allies by contributing to our page, or by creating your own page. Making a donation is easy and safe. It is through the help and generosity of people like you that we are able to continue our work. Your compassionate support truly makes a difference. Make sure to bookmark this page and come back often to check your progress.
0
days
0
hours
0
mins
0
secs
EARN A T-SHIRT!
This year's walk is FREE to register but fundraising is always welcomed. Walkers who raise or donate at least $50 will get this year's official shirt!
Our Newest Participants
AN

Anne Normand

CH

Chasity Hunt

KR

Krysta Riel Maas

EC

Eva Cuypers

JE

Josh Ebel

AO

Anthony Olson

EE

Eden Ebel

RE

Roxanne Ebel

BK

Bruce Kuyava

AD

Aaron Dandrea

DJ

Drake Jonas

IB

Isabel Becker

KH

Kristen Hodges

CP

Cindy Pierce

AP

Angela Pecarina

SN

Sam Neumann

MC

Maria Corradi-Haines

MW

Melissa Weisser

NC

Northern Communities Credit Union

TJ

TJ Johnson
View All
EVENT TIMELINE
4:00-6:00PM  DAY OF REGISTRATION AND FUNDRAISING PACKET TURN IN
4:00-6:00PM   PET AGILITY COURSE IS OPEN
4:00-6:30PM MICROCHIPPING  AND MEET DOCTOR BRIANNA PIECHOWSKI
5:10PM WELCOME PROGRAM BEGINS
5:20PM PET CONTESTS BEGIN
5:50PM AGILITY COURSE WINNER ANNOUNCED
6:30PM THE FIRST WAVE OF WALKERS START
CONTESTS START AT 5:20
 Cutest Puppy
Pups 2 to 11 months old please! No other explanation needed!
 Pet/Human Look a Like
Did anyone ever tell you you look just like your ...cat? Or your dog or your chicken? Enter this contest and find out!
 Silly Pet Tricks
Tricks and more tricks. Did you teach an old dog new tricks? Do you have an amazing trickster bird? There was a chicken who knew how to tell the difference between the color red, yellow or blue. No trick is too tricky!
Best Natural Hair-Fur-Hairless Look
No salon work necessary! Only natural animal beauty or handsomeness counts in this contest!
Harness Your Winner Animal
They walk, they talk they crawl on their belly like a reptile! Show us your rabbit, chicken dog, cat, mini horse etc harness strut. Any animal please enter!
Dog Whisperers and Wranglers Under 12 Years Old
Show us your stuff! we all know young people can get their animals to do what no adult can and this contest will prove it!
4-5:30 Pet Agility Course
The official timed pet agility course will run from 4:00 -5:30 pm but will be open for participants to use until 6:30 pm.
OUR EMCEE AND HOST THIS YEAR IS BONNEY BOWMAN FROM KBJR 6 !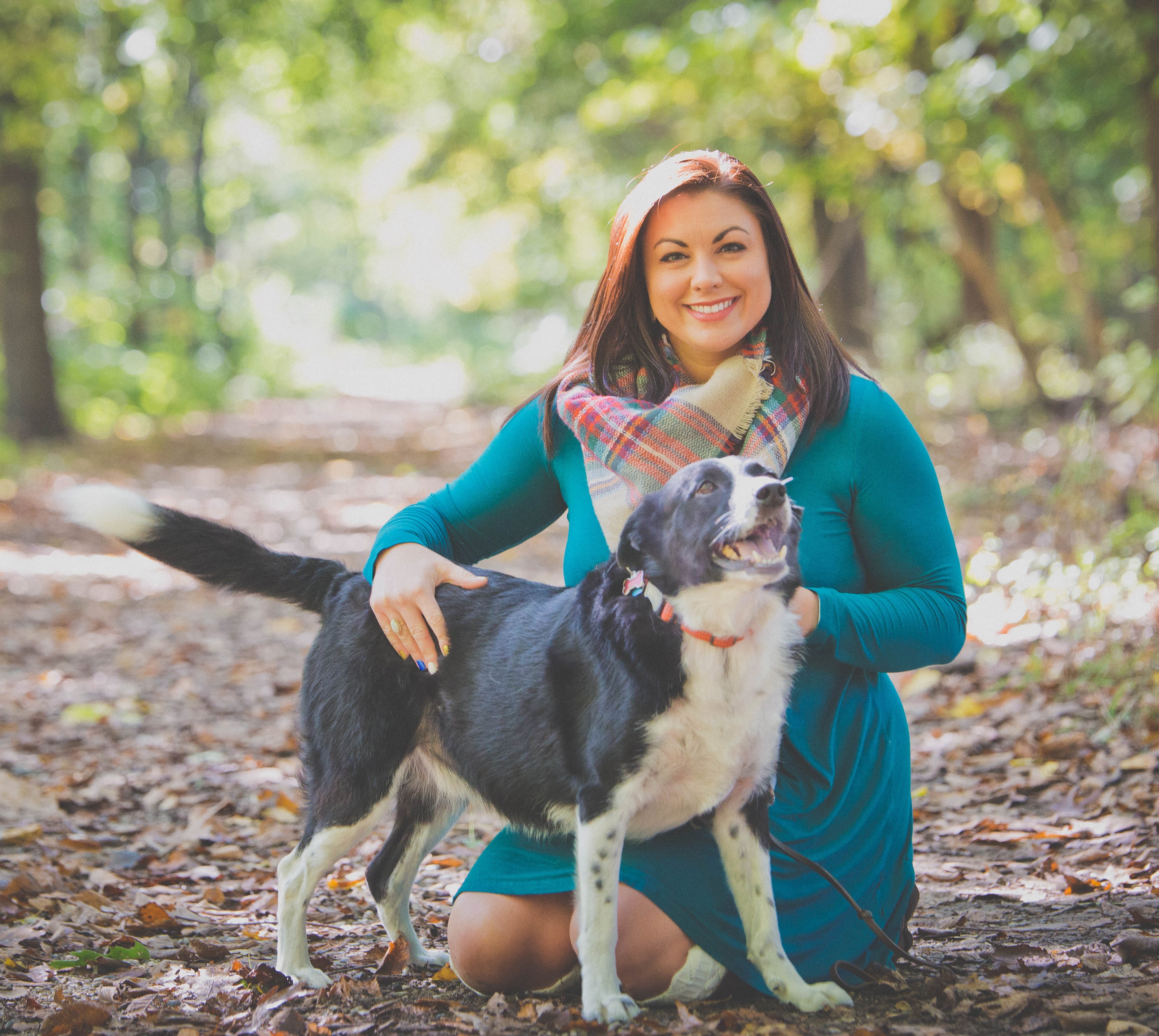 MUSIC BY HODAG & HOOCH