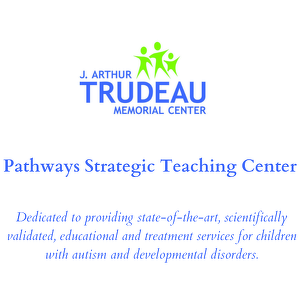 Pathways Strategic Teaching Center! - Official Charity Partner
Donate to the Pathways team! Or join our team!
Founded in 1998, Pathways Strategic Teaching Center is an education and treatment program designed to maximize independence and enhance the lives of children with developmental disorders. 
Our Mission
Pathways is dedicated to providing state-of-the-art, scientifically validated, educational and treatment services.
Pathways relies on humane and ethical reinforcement-based teaching and treatment procedures to maximize learning outcomes.
Pathways assists individuals, families and educators in pursuing success in home, school and community settings.
Pathways is committed to training, education and human service professionals in state-of-the-art education and treatment practices and contributing to the scientific literature in autism education and treatment.
Tell us why your organization is fundraising!
Flutie Foundation Contact Person
If you have any questions at all about our event or how to register, please contact Tia Dawson - Development Coordinator for Events & Operations at tdawson@flutiefoundation.org or on her cell at 508-808-2575.
Pathways has two locations: Coventry, RI and Warwick, RI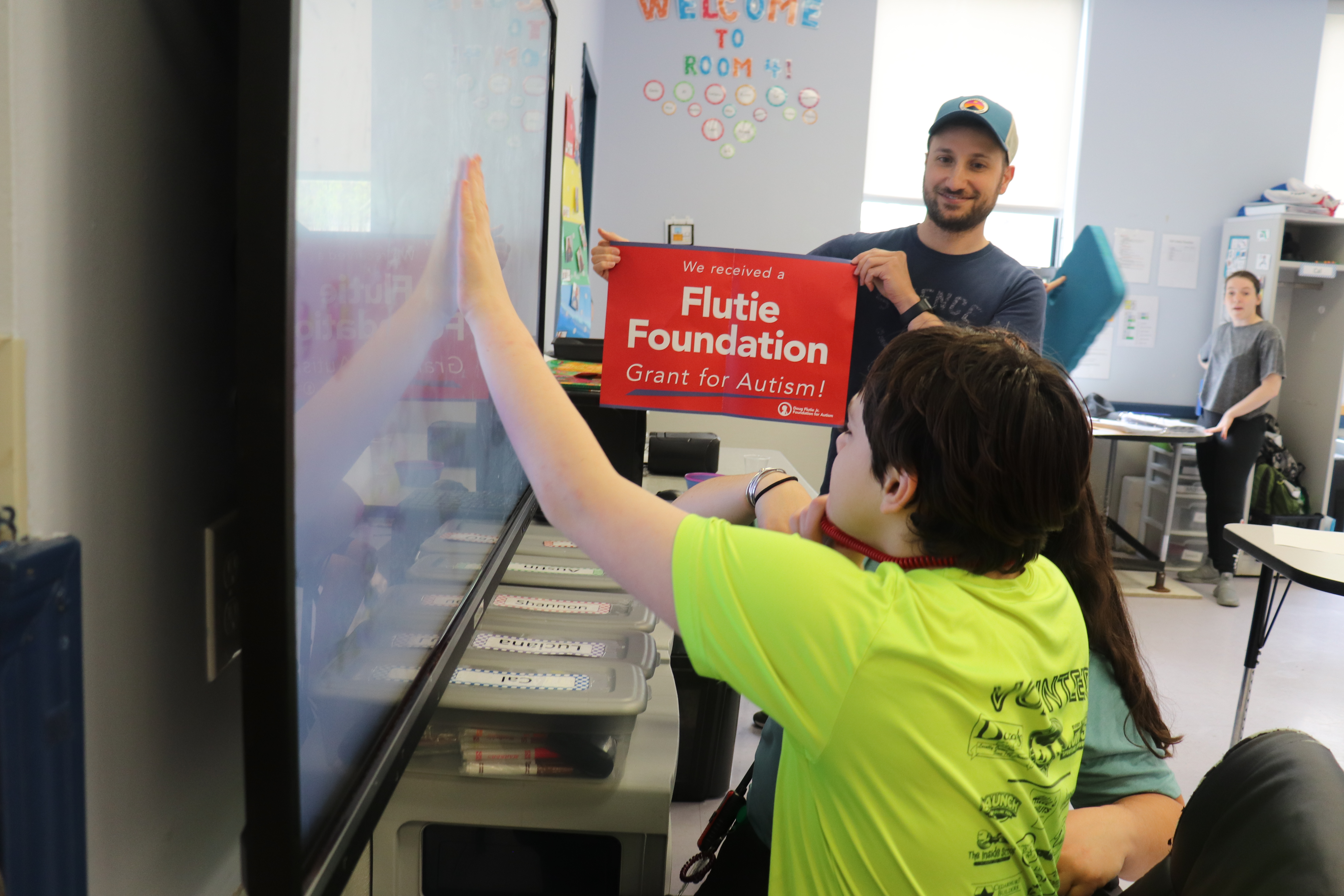 Pathways students and staff thank the Flutie Foundation!
Create a fundraising team or register as an individual to support Pathways Strategic Teaching Center!
Fundraise with us!
About the Flutie Foundation
Flutie 5k Overall Leaderboard
1

Bubble Dentistry

$5,000.00

2

Deep River Snacks

$5,000.00

5

Diane & Craig Solomon

$2,625.00
View Full Leaderboard
My Supporters
Frederick Reinhardt

June 2022

$105.00

Missy Warzeka

June 2022

$26.25

William Bryan

June 2022

$105.00
Frederick Reinhardt

June 2022

$105.00

William Bryan

June 2022

$105.00

Missy Warzeka

June 2022

$26.25
Finish Line Flutie 5k Sponsors
Endurance Flutie 5k Sponsors