My Personal Fundraising Page
My Story
On July 2, 2018, our life as  parents changed in a way that we never imagined it would! Our then 8 year old had stopped using her left arm. She had made comments in the weeks before about her fingers crossing or her arm sucked but nothing that was alarming. July 2, she got in the pool and didn't use her arm at all. That was the first day we saw a doctor. The next morning she saw her Pediatrician and just a few days later she was seeing a Neurologist. After a MRI showed a "shadow" on her brain, it was decided she needed a spinal tap but it didn't appear to be anything urgent. The weekend after her 9th birthday, she started sleeping all the time. We knew it was time to do something. A phone call to the doctor led us to pack bags and head straight to the hospital, where we spent the next 9 days. During that time she had several MRIs, spinal taps , blood draws and x-rays. Madison was diagnosed with a form of cancer. Which form was not known until her brain biopsy. She has Germinoma. Every day since her 9th birthday has been scary while she has battled this awful disease. She has completed four rounds of chemo and is working on radiation right now!! ASK has been such an amazing support system to us and we want to give back!! 
Please consider donating to my fundraiser to give back to this organization who has helped save Madison's life!  
ADD PHOTOS HERE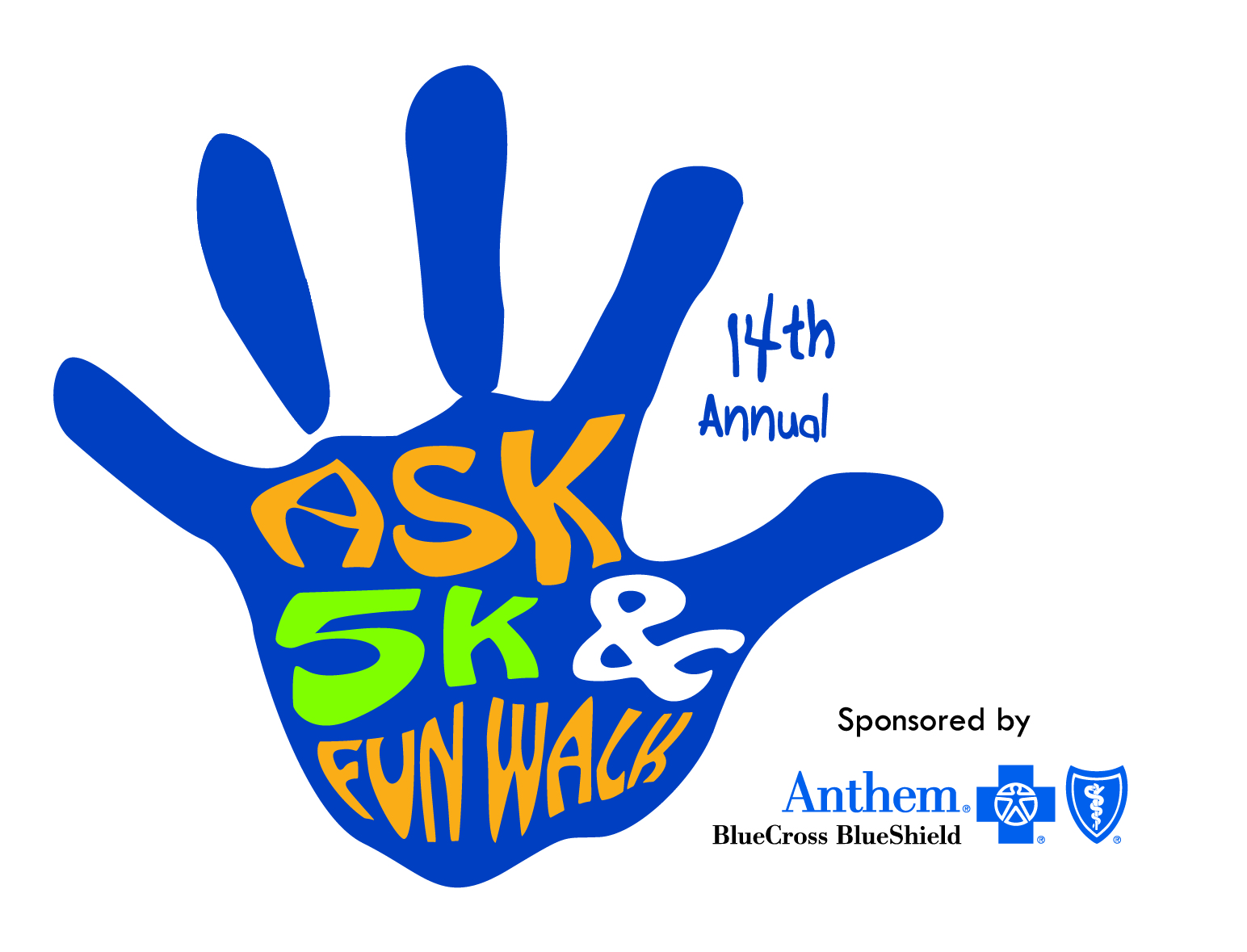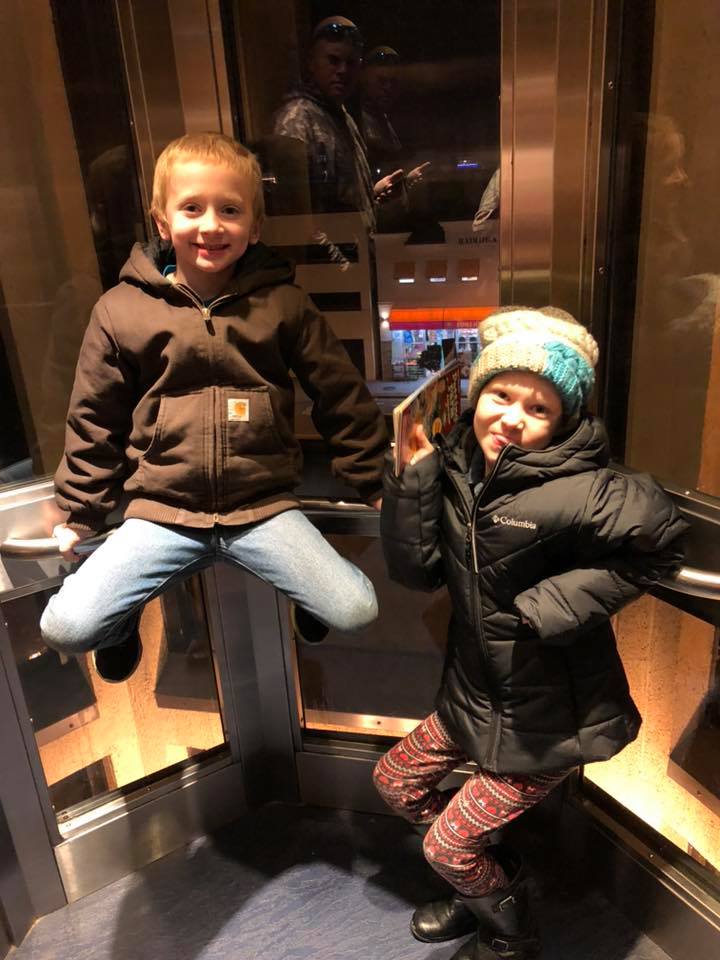 Fun times at VA Beach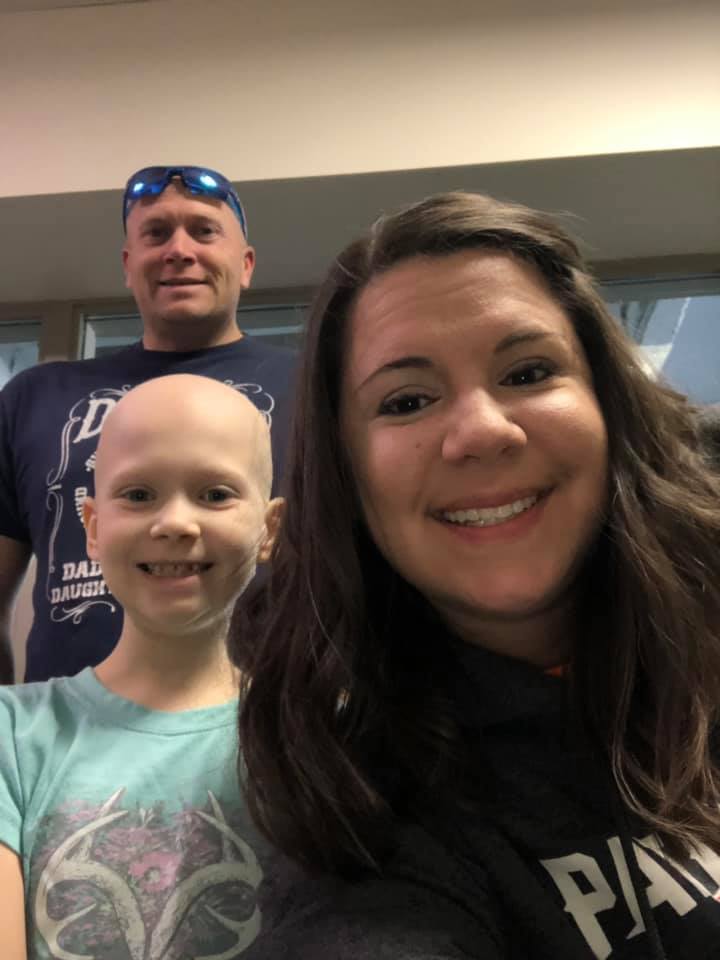 Getting this thing called radiation done!!
0
days
0
hours
0
mins
0
secs
LM

Lucas Martin

KS

Kaleb Sturgis

BF

Brooke Findley
My Supporters
Anonymous

April 2019

$1,000.00

Cynthia Schmidt

April 2019

Anonymous

April 2019

$10.00

Anonymous

Thank you to everyone who continues to donate at Timmy's Grocery for our fundraising efforts!! We appreciate you all so much!

April 2019

$145.00

Anonymous

Thank you Timmy's Grocery, Timmy's Scoops, and everyone who donated!!

April 2019

$200.00
Anonymous

April 2019

$1,000.00

Anonymous

Thank you Timmy's Grocery, Timmy's Scoops, and everyone who donated!!

April 2019

$200.00

Anonymous

Thank you to everyone who continues to donate at Timmy's Grocery for our fundraising efforts!! We appreciate you all so much!

April 2019

$145.00

Amy Lacks

March 2019

$112.00

Kevin Gosney

April 2019

$100.00