Jessie The Dog
April 24, 2021 10:00am - 7:00pm
Hi there! I'm Jessie. I spent two months at HSC before my new mom found me and took me home. She told me that we're going to spend a year together traveling the country and I can't wait! Even though waiting was hard, I finally found my perfect match. Thankfully, HSC does not have time limits for the animals in their care.
Your donation will help even more animals like me!
$5 Gives a cat or dog a new toy of their own
$10 Provides kitty litter for one week
$15 Gives a pet a microchip and a chance to be reunited with their loving family if they are ever lost
$25 Buys one week of milk for a litter of kittens
$50 Vaccinates a litter of puppies
$100 Covers the cost of one spay/neuter surgery
$250 Provides heartworm treatment for a dog in the shelter
$500 Provides comprehensive diagnostics & in some cases surgery for animals with special medical concerns
As of March 11, Jessie was adopted.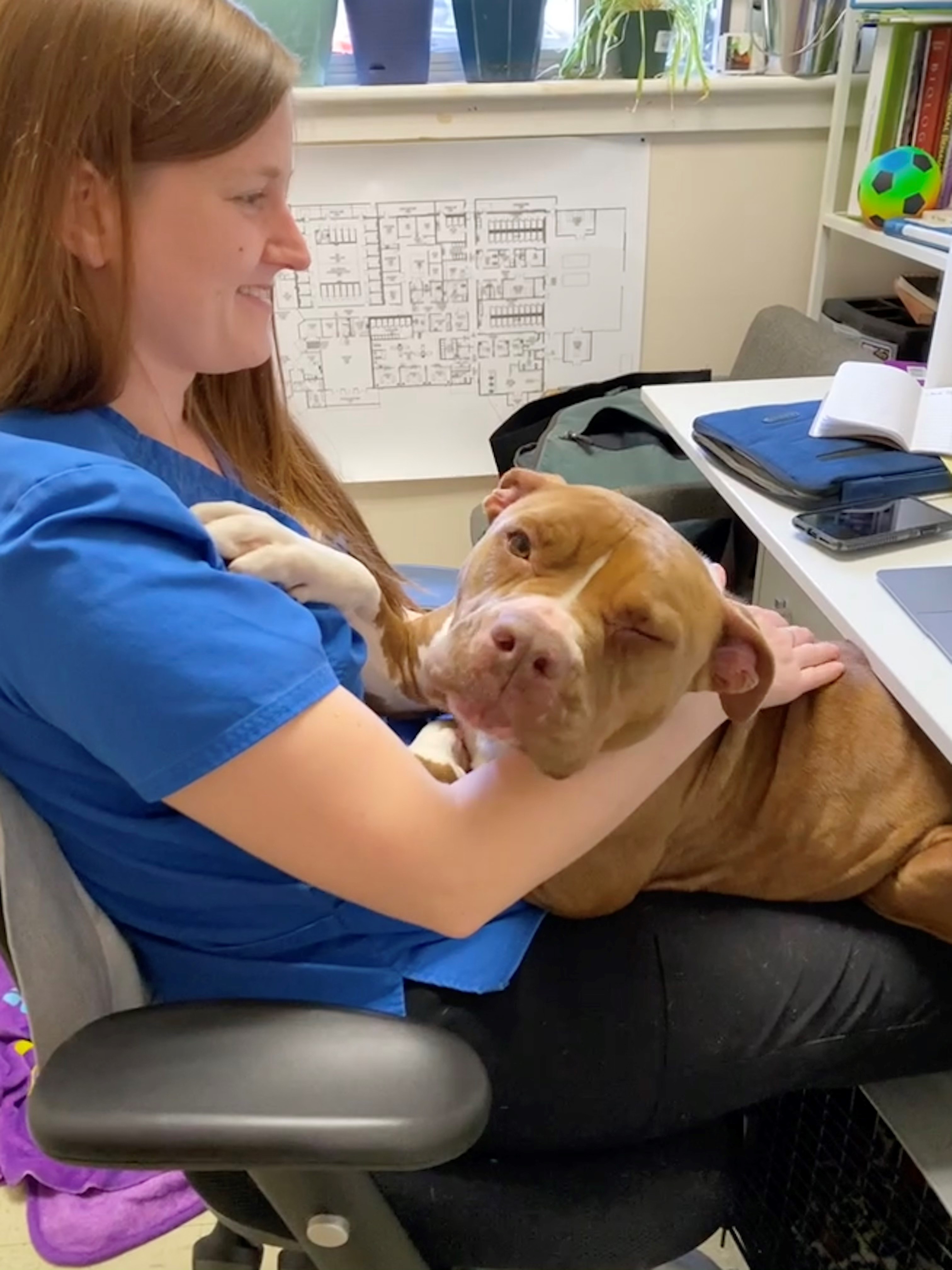 0
days
0
hours
0
mins
0
secs
My Supporters
Kristina Hagen

April 2021

$100.00

Mary Rice

April 2021

Carol Weida

April 2021

$100.00

Anonymous

April 2021

Katie Mills

April 2021

$5.00
Anonymous

March 2021

$130.00

Kristina Hagen

April 2021

$100.00

Carol Weida

April 2021

$100.00

Dru Meier

March 2021

$100.00

Katie Stapp

I love Jessie! We had so much fun together on our Starbucks trips.

March 2021

$50.00