Shoyru The Cat
April 24, 2021
 Please meet Her Royal Majesty, Shoyru!

I am a queen desperately in need of a castle. Like any respectable queen, this Royal Highness likes things just so. I prefer a sprinkle of cat nip on my evening meals. My canned food must be opened by hand and chopped in precise 0.5cm pieces. I also desire a cat tree with a high perch and a litter pan filled exactly 3 inches deep with clay litter (fragrance free of course).

As with any royal figure, you are not allowed to touch this Queenliness unless permitted. If you receive the royal sniff and head tilt this is permission to approach, although I normally do not bestow such an honor until at least a week of proper courting.

I long to have my very own subjects at my beck and call to see to my every whim, but I desire a patient owner who will give me time to explore my new kingdom before expecting displays of affection. But trust us, the very first time I allow you to give me a good scritch under the chin, it will feel like the biggest honor in the world. Because it is.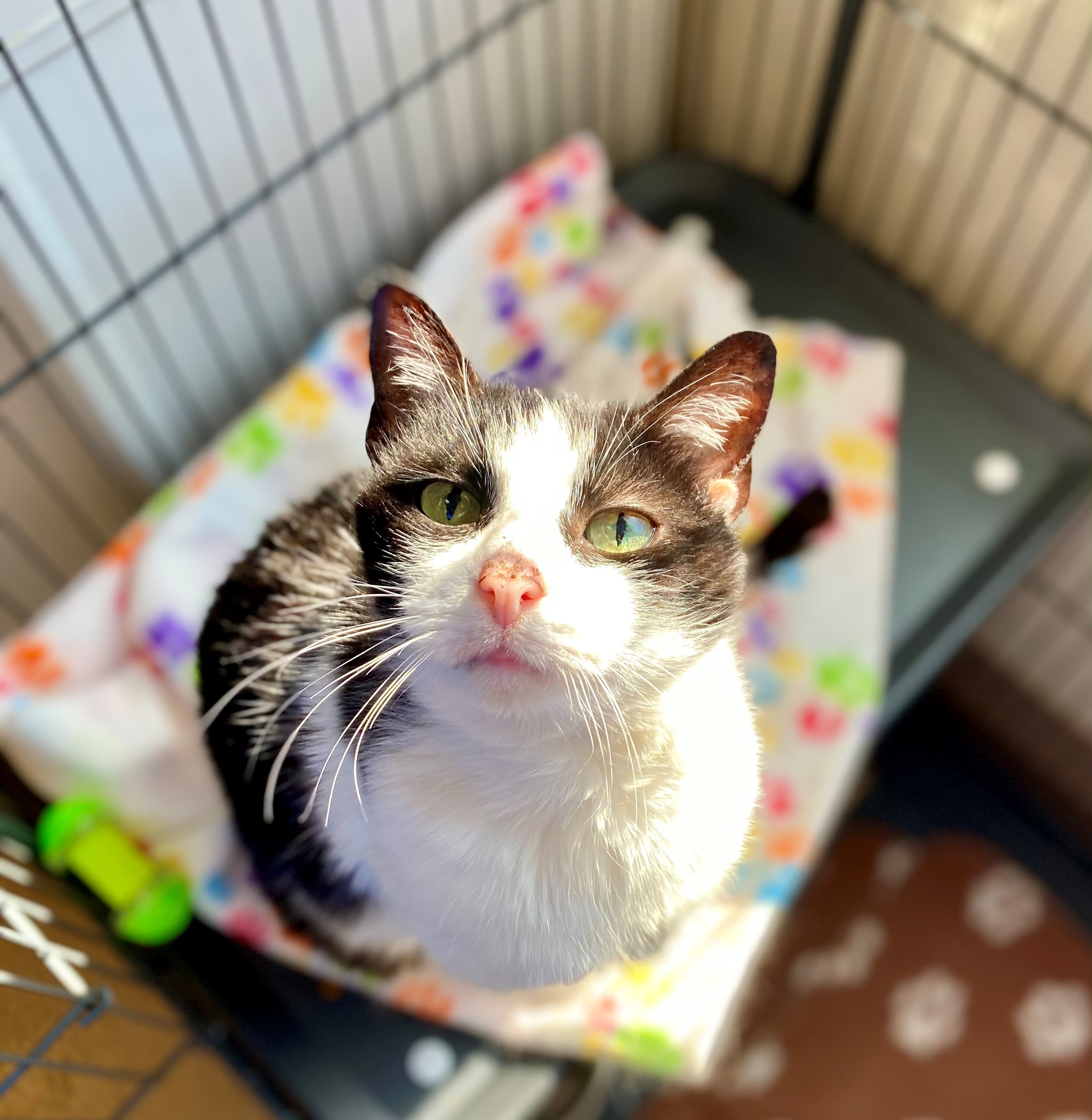 Learn more about me here!
0
days
0
hours
0
mins
0
secs
My Supporters
Sarah Bartel

April 2021

Broderick Huntwork

One Love

April 2021

$50.00

Anonymous

Buy Milk to feed for Cats.

April 2021

Katie Mills

April 2021

$10.00

Anonymous

March 2021

$50.00
Nancy Swonget

March 2021

$100.00

Idalia Dorta

March 2021

$100.00

Broderick Huntwork

One Love

April 2021

$50.00

Anonymous

March 2021

$50.00

Maurina Harris

March 2021

$50.00