Your Way 5k
DATE TBD | Flutie 5k Your Way, Location: ANYWHERE!

Come join us for our 23rd annual Flutie 5k from your own satellite location! While we wish we could see you in person, we are so excited you want to be a part of our Flutie 5k Your Way. Make sure you take lots of photos and videos and share them on your social media. We cannot wait to see your 5k!
If you are an organization who wants to run a satellite event on your own, please reach out to Tia Dawson at tdawson@flutiefoundation.org and she will help get your event started, page created, and answer any questions you may have. 
2022 Flutie 5k Your Way!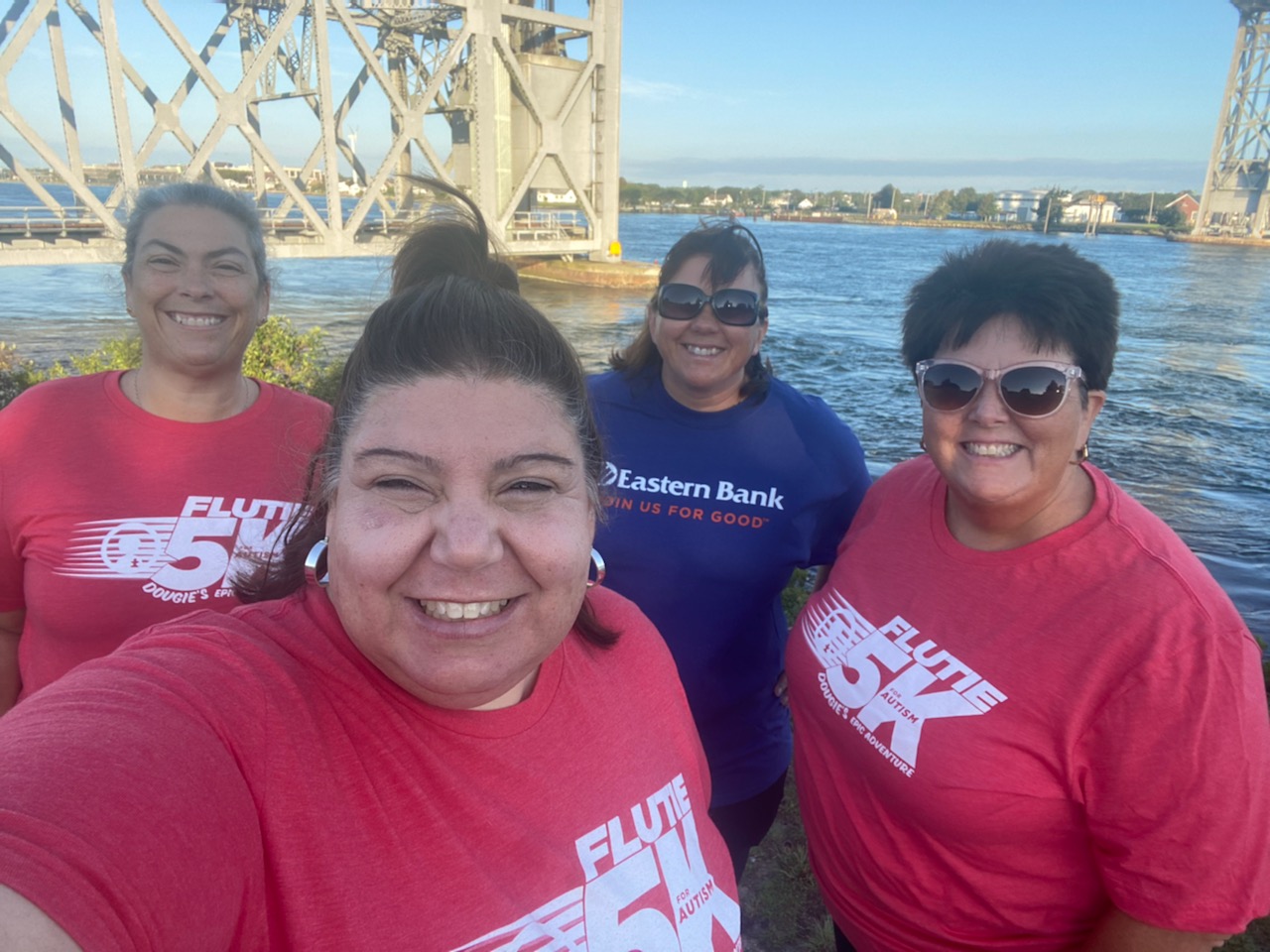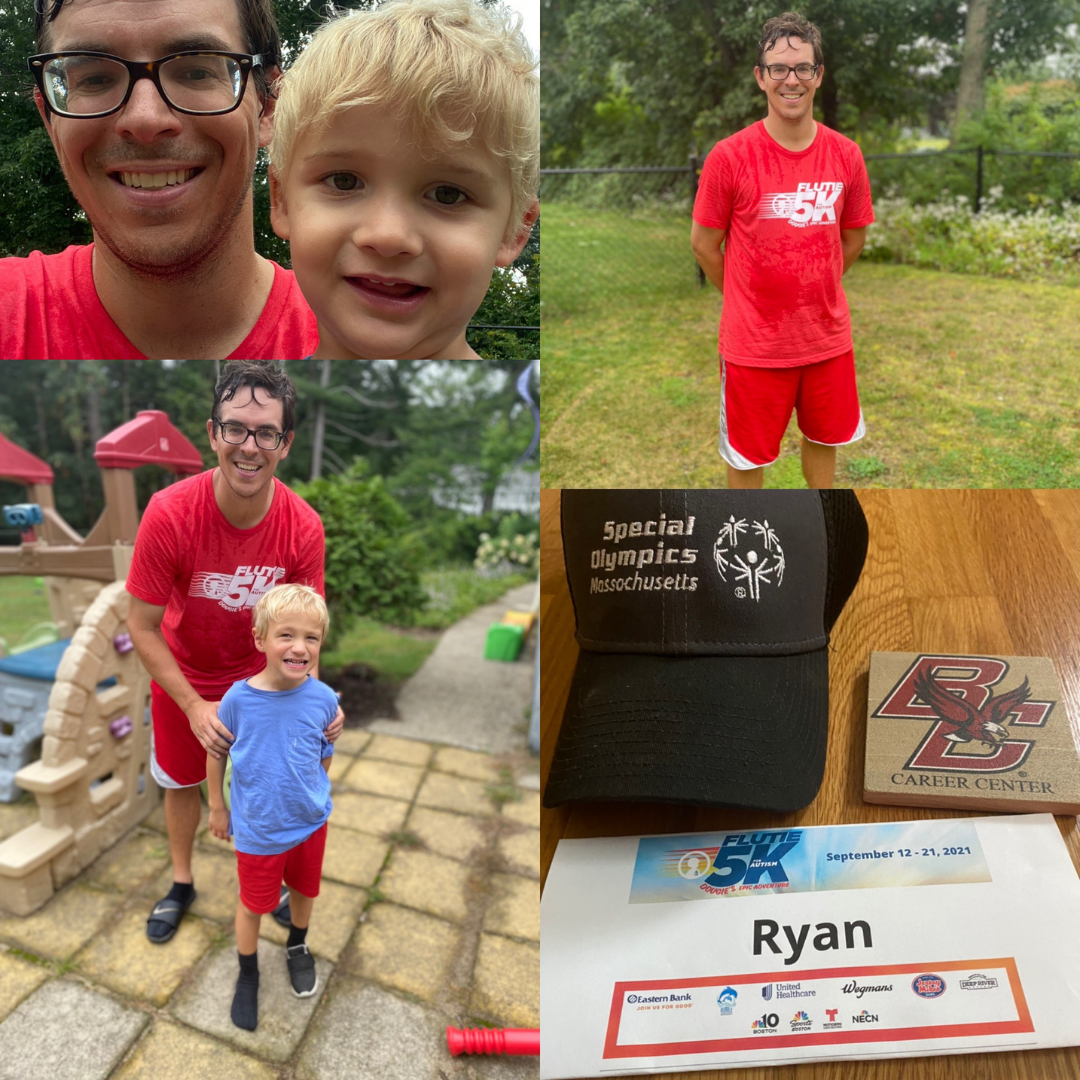 Create a team with your friends, family, organization, or run solo - your contribnutions will help the Flutie Foundation continue to raise money for people and families affected by autism to help them live life to the fullest! Together let's make a difference in the autism community!
All participants will receive a race t-shirt and a race bib!
We are grateful for our charity team partners and their participation in the Flutie 5k for Autism! Together, we are able to help more people and families with autism live life to the fullest. Please watch the video to the right and contact Terri Ladka at tladka@flutiefoundation.org or 617-512-5159 if you want to participate as a charity team in our 5k. 
Flutie Foundation Contact Person
If you have any questions at all about our event or how to register, please contact Tia Dawson - Development Coordinator for Events & Operations at tdawson@flutiefoundation.org or on her cell at 508-808-2575.
Flutie 5k Overall Leaderboard
1

Bubble Dentistry

$5,000.00

2

Deep River Snacks

$5,000.00

5

Diane & Craig Solomon

$2,625.00
View Full Leaderboard
My Supporters
Jared Coolum

October 2022

$9.00

Gianessa Pirro

October 2022

$25.00

Gianessa Pirro

October 2022

$25.00

Anonymous

October 2022

Jared Coolum

October 2022

$9.00
Breanna Flagg

Fundraiser!

October 2022

$1,000.00

Anonymous

3rd

September 2022

$640.00

Jackson Andrews

October 2022

$525.00

John Fagone

October 2022

$500.00

Anonymous

First round

September 2022

$370.00
Finish Line Flutie 5k Sponsors
Endurance Flutie 5k Sponsors