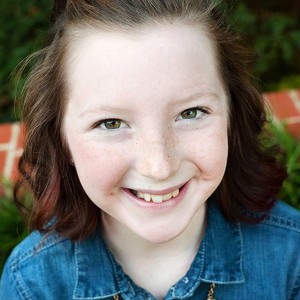 Our Team Fundraising Page
Team Soup is very proud to be participating in our 7th annual ASK 5K! 2013 was the first year that we had a team - approximately 8 months after Campbell was diagnosed.  She was not able to attend due to a hospital stay, but Steve and Parker were there with lots of family and friends.  This day provided our family with some much needed hope and inspiration. For that reason, we have made it a priority to participate each year, to hopefully repay this gift to other families. We are also passionate about fundraising through this event each year to help ensure that ASK can continue providing exceptional support for local families fighting childhood cancer. We hope that you will join us in our fundraising efforts and at the 5K on May 4th. Thank you!
0
days
0
hours
0
mins
0
secs
Our Supporters
There are no recent supporters to display.
Altria

May 2019

Vonda Collins

The Collins are excited to support Campbell's efforts. The Brandt family is truly a blessing to all they encounter.

May 2019

Benjamin Snyder

May 2019

Jenny Ryan

May 2019

Pappert Enterprises Inc.

May 2019