Maria's Run for MS !!
Help me to reach my goal of $2,500! I will be running the NYC Marathon with team Tisch MS in honor of my best friend.
Hi everyone! This November, I will be running the 2022 NYC Marathon for Team Tisch MS in honor of my best friend Matthew Eckert,  who lost his life in 2019 to MS. Team Tisch MS (TTMS) raises money to support the Tish MS Research Center of New York. All donations directly fund MS research, groundbreaking FDA-approved stem cell clinical trial research, biomarker research to optimize treatments, and investigations into the cause of MS.
Multiple sclerosis (MS) is a chronic, often disabling disease of the central nervous system, and the cause of this autoimmune disorder is unknown. While there are a variety of treatments that have been shown to reduce the symptoms of MS, there is currently no cure for the disease.Tisch MSRCNY is at the forefront of new developments in MS research and is committed to discovering the cause of and cure for MS. 
I am so incredibly honored to be supporting this research, and I hope that you will please join me in honoring my best friend and fighting for a future without MS!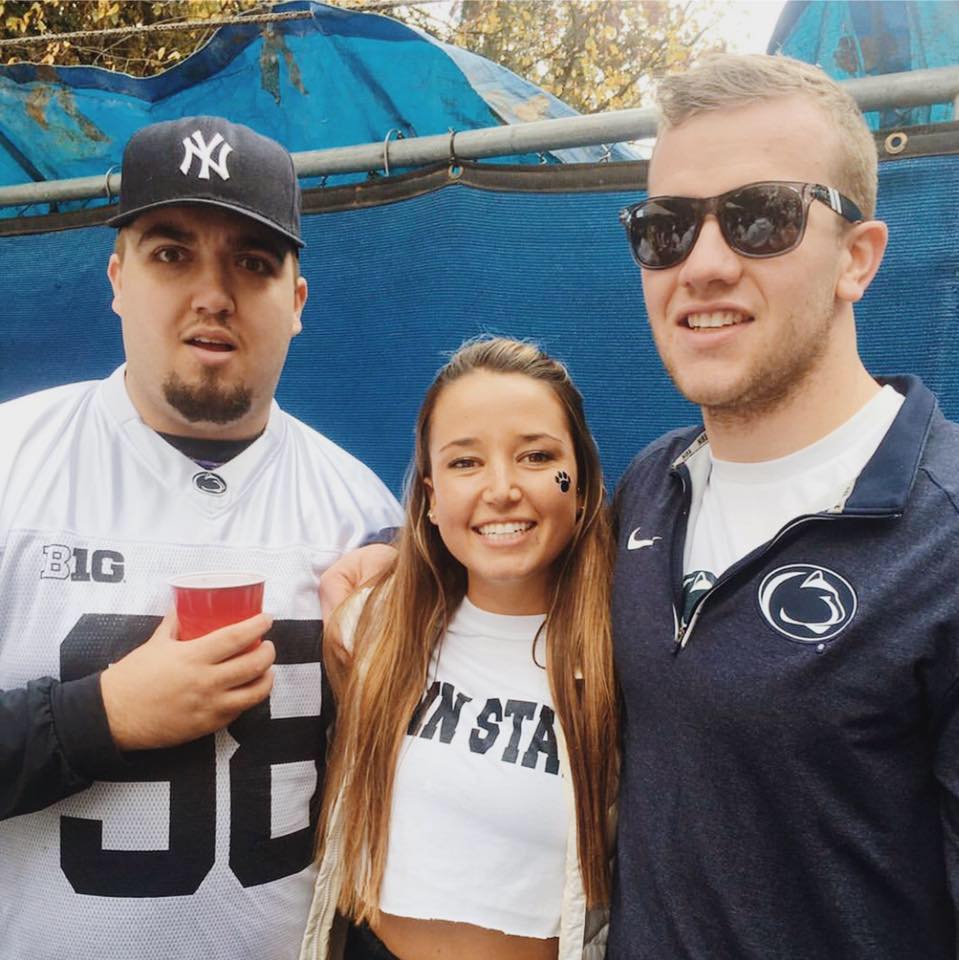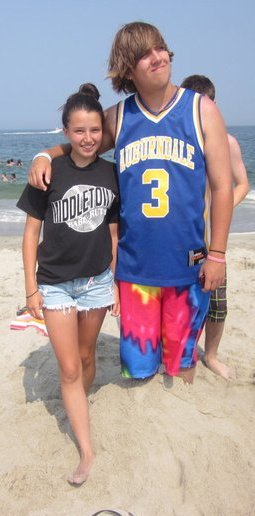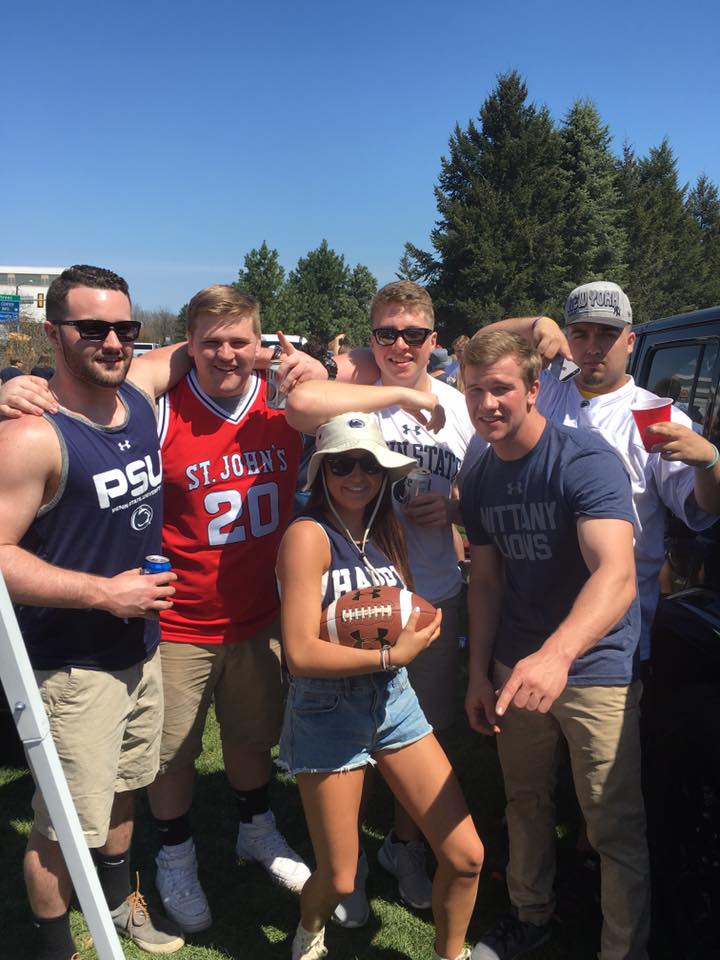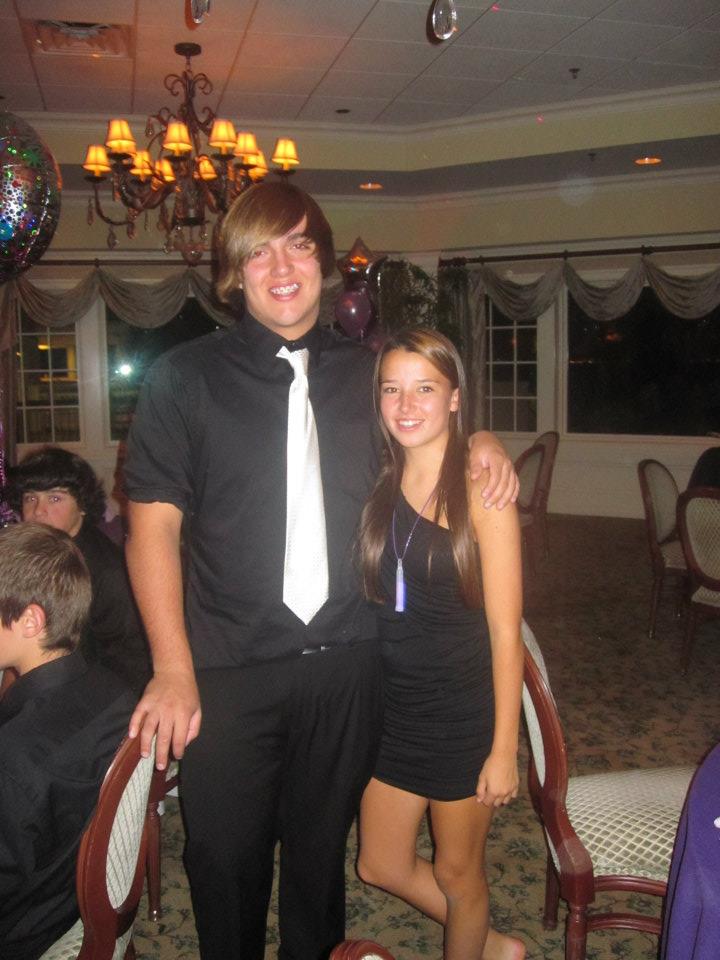 My Supporters
Bank of America Matching Gift (Dan Tortorelli)

2 weeks ago

$75.00

Andrew Flores

Good luck!

November 2022

$80.00

Breanna Felice

GO MARIA!!! You got this!!

November 2022

$20.00

Jack Ritchie

Good luck! Great cause

October 2022

$100.00

Gail Carroll

You got this!!

October 2022

$100.00
The Matty Eck. 16. Foundation

Congratulations Maria! With love from the Matty Eck Foundation

October 2022

$435.00

Bianca Romero

Good luck on your run!!

May 2022

$265.00

Robert Leniart

Good luck in the race. "We Are" so proud of you.

October 2022

$200.00

Jack Ritchie

Good luck! Great cause

October 2022

$100.00

Gail Carroll

You got this!!

October 2022

$100.00